Strain
Chopped down day 84. These struggled from pests in the begging but ended up clearing them out and grew great! The one just never excelled like the other, the little one brings me to a score of 7. But I Really want to try this strain again without any issues.
The Outcome
What's on the scales?
Bud dry weight
What's on the scales?
Bud dry weight
Harvested
2 plants
Number of plants harvested
Light
250 watt
Total light power used
Tastes like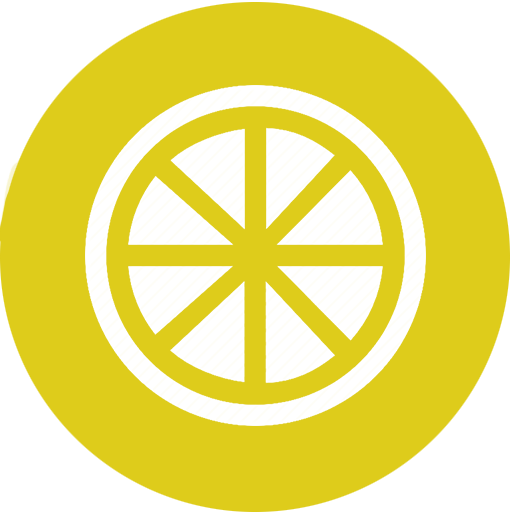 Citrus
Earthy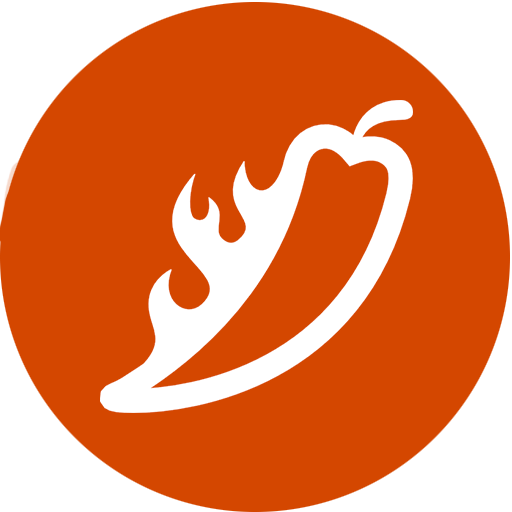 Pungent
Feels like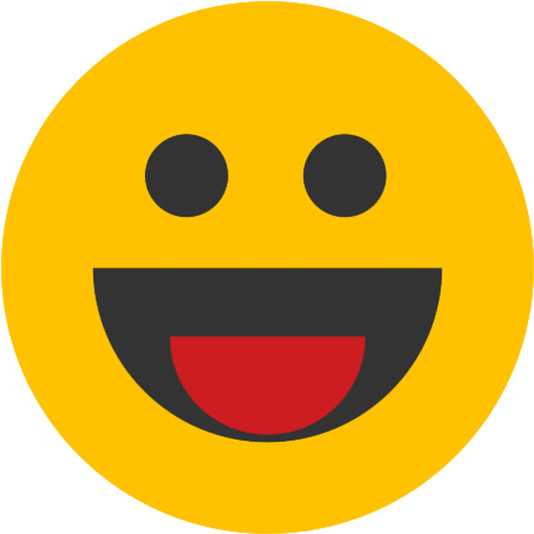 Euphoric
Relaxed
Uplifted
Dry mouth
Nutrients
Commented by
put_around

3 months ago
Still waiting on bud to finish curing! Once it's ready, I will try it out and update the results!!
The gnats were around for the first few weeks and stunted the plants. I thinned them out throughout. They became non existent the last 4-5 weeks. The stunting happened when they was a seedling. The thrips weren't there long, maybe a couple weeks but you can see their markings on the leaves(silvery spots all over). I PH'd the water everytime to 6.3-6.5 but shot for 6.4. I could have used more cal/mag throughout as I saw some def in the lead tips which is a cal def and some purpling stems which is mag def. but nothing too off. I use fluorescent lights on a light mover. It's 16-2 foot high output bulbs and this was their first grow. These were the quickest to finish but they were also some of the smallest. So far seedsman auto kush and auto diesel look to be the biggest yields. Fast buds look good but they are all smaller than seedsman.
Smoke is smooth and tasty! The ride is exactly what I want from a hubrid. The relaxed chill feel also with the uppity feel in the dome. I highly recommend this one from @seedsman :ok_hand:0
Comments