Strain
The Outcome
What's on the scales?
Bud dry weight
What's on the scales?
Bud dry weight
Harvested
2 plants
Number of plants harvested
Light
250 watt
Total light power used
Products

Blue Gelato 41
Delivery to Spain
Blue Gelato 41 is a wonderful indica-dominant hybrid of Blueberry, Thin Mint Girl Scout Cookies and Sunset Sherbert. The plant reaches a high size in 63-70 days and produces fat resin buds that are blue or purple in color. Producers of extracts will like it. The yield reaches up to 700 g / m2. Outdoors the plant can reach 2 meters in height. Blue Gelato 41 is easy to grow and resistant to moisture and mold. The strain has a piquant earthy, citrus and sweet flavor. When Smoking, there is a feeling of euphoria and happiness. Brings a clear energetic effect.
Genes
60% Indica / 40% Sativa
Tastes like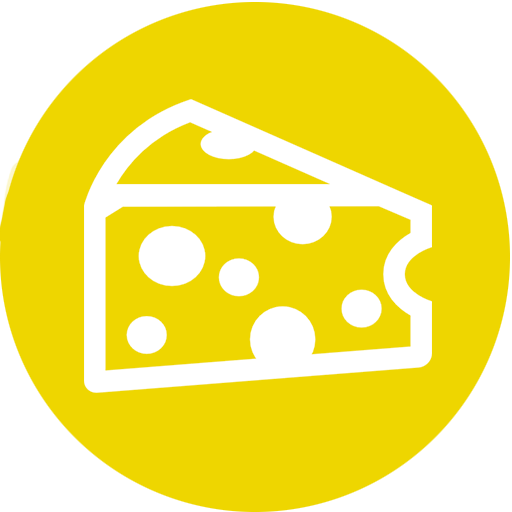 Cheese
Feels like
Relaxed
Tents
Commented by
Anon1990

1 month ago
Quality looks good, but quantity is less than I was hoping for. I will fill in more I do after curing for 30 days.