Strain

candy kush is a very satisfying strain to the taste buds... the sweet tangy candy lemon flavor really lingers.... low temps on the vape 175c i got a verry dank sweet creamy doggy flavor like a sour d or chem type resin taste then the lemon just blends in with that an just takes over the taste throwing in some incense perfume like essence of sweet spice ending hot with a lovely woody incense/candy lemon essence filling the room very nice... the hit is very smooth and you dont even know how high ur getting it tastes soo good u keep hitting it but its a creeper.. first your face feel a lil tingly and heavy then you whole head starts feelin the sway and in about one hour you tryin to find any relaxing place to chill or knock out cold.. so i had to be careful with this one lolol some serious flavor by auto seeds!!!!
The Outcome
What's on the scales?
Bud dry weight
What's on the scales?
Bud dry weight
Harvested
1 plant
Number of plants harvested
Light
200 watt
Total light power used
Tastes like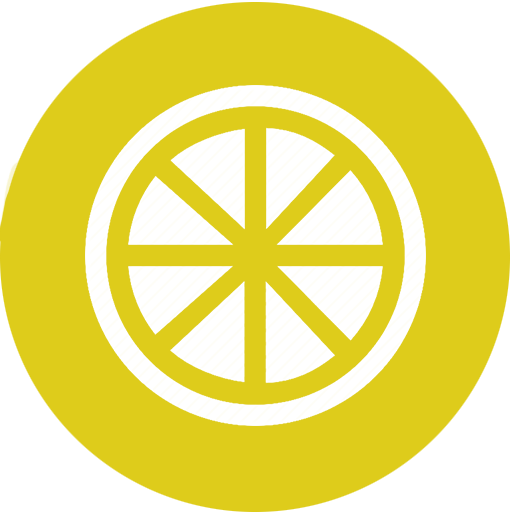 Citrus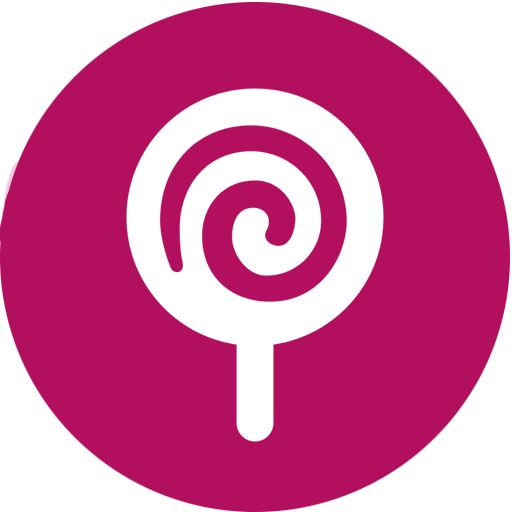 Sweet
Woody
Feels like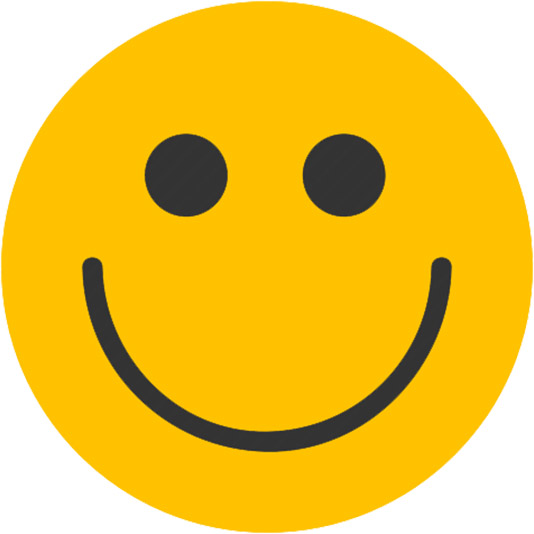 Happy
Sleepy
Uplifted
Dry eyes
Nutrients
Commented by
DankyMoon
Candy Kush was a breeze to grow... i have to apologize to Autoseeds because i was investigating how Branch Juice impacted the budz on this grow... on my next Candy Kush i will be going back to only using Branch Juice in veg... i noticed that the budz on this one tasted very pungent but i would like it a bit less branched out than it was.... i deduced this was down to the Branch Juice as i hadn't used it so extensively in bloom in any previous grows... so i cannot wait to give this one another run!! these budz took the longest time to dry and cure than any other budz i have harvested...i put that down to that extra branching that i spoke of... nevertheless, i want to thank Autoseeds for crafting out such a deceptively potent and tasty strain... look out for my next Candy Kush grow guys!! i cant wait to share my second attempt at this grow! Lovely Blessinz growers!!!
Smoke review