Strain

This girl was easy to grow. She was chopped at day 93 from seed. She smells amazing and has dense buds. I recommend you grow one.
The Outcome
Harvested
1 plant
Number of plants harvested
Light
40 watt
Total light power used
Tastes like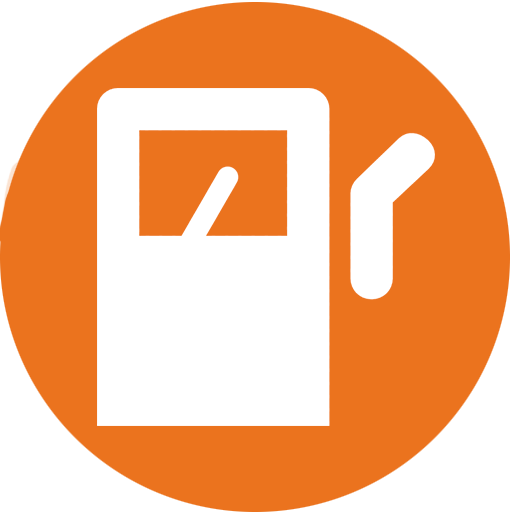 Diesel
Earthy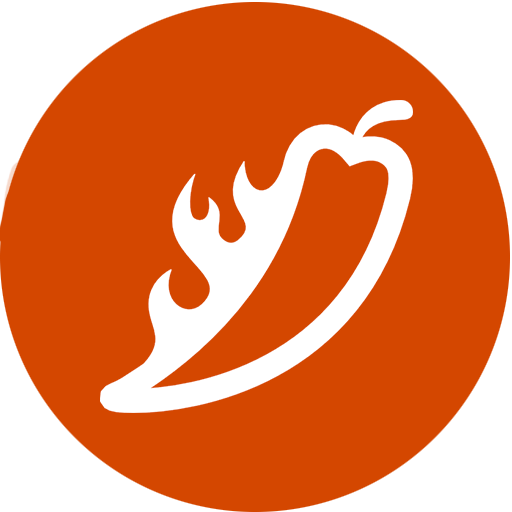 Pungent
Feels like
Relaxed
Nutrients
Commented by
Ripper
I grew this girl in a small pot 1.5 gallon and crammed three photos on a 2x4 tent. She thrives beyond my expectations. I can not wait till she is cured so she can be smoked. I had already trimmed a bit before I took pictures so the full plant picture is misleading.
Smoke review