Strain
I found the less I messed with this plant the better it grew, I also noticed when I switched to just PH H20 and dropped off the nutrients they just took off, super nice buds, very sticky, and frosty, have to try this one again!
The Outcome
What's on the scales?
Bud dry weight
What's on the scales?
Bud dry weight
What's on the scales?
Bud wet weight
What's on the scales?
Bud wet weight
Harvested
4 plants
Number of plants harvested
Light
480 watt
Total light power used
Products

Smoothie Auto
Delivery to Spain
Smoothie Auto tastes like sweet mango and blueberry ice cream. This strain is a gourmet blend of Blueberry and Somango hybridised with autoflowering genetics for your smoking pleasure Smoothie Auto is Fast Buds' fruitiest strain yet. If you're a flavor chaser, this one is for you. This light indica-dominant hybrid is great for daytime smoking. First a head rush, then a relaxing body high that will keep you on a steady euphoria. This variety is suitable for experienced growers who want to do LST or SOG. It is recommended to use a carbon filter during flowering.The plant reaches 60-110 cm in height, so it can be easily hidden in a small grow room if needed. The harvest will be in 8-9 weeks.
Genes
65% Indica / 35% Sativa
Tastes like
Cream
Earthy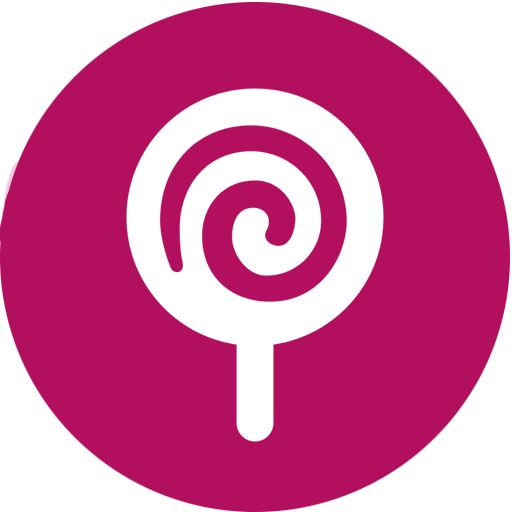 Sweet
Feels like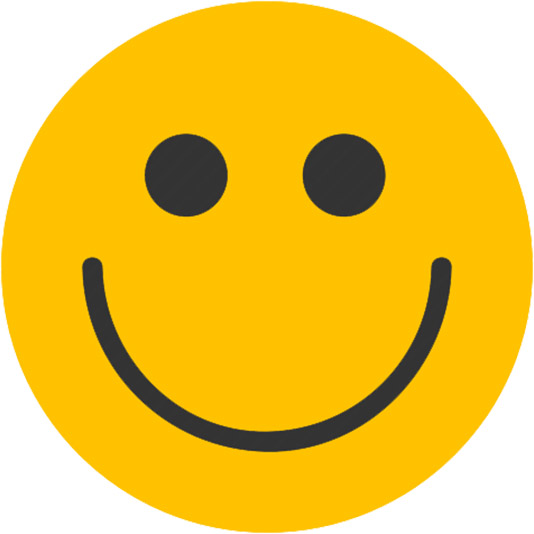 Happy
Relaxed
Sleepy
Dry mouth
Nutrients
Commented by
MrJones

2 months ago
Harvest was just OK, there were many smaller buds, spread out on many stems, so the wet weight was 1300 grams, after trimming and 7 days of drying and 5 days of curing, the yield is at 266 Grams - my dry room was spot on 65F/68F with 54%/60% RH very sight air movement, the drying took 7 full days so all in all I yielded only 18% of what was put into the Drying Tent. During the trimming process I found about 30 seeds, not sure why this happened, the first time I found any seeds in my autoflower goes, not sure that this is what FastBuds expects, lastly if the plant was focused on growing buds instead of seeds I belive yield would be better. I am going to try and grow some of these seeds, and see what happens.
Grow Questions
MrJones
week 11
started grow question 2 months ago
So working on trimming up these Smoothie Buds, OUTSTANDING GROW came across few seeds, they look very healthy, first time seeing these in Auto's - question, are they viable, to be replanted and can I expect the same results. Or are their issues preventing successful reuse?
Show all Answers (1)
DBanned
answered grow question 2 months ago
You can still use the seeds.
Some plants at the end of their life cycle pollinate them selfS to continue their legacy.
You might get a male but for sure you'll get females out of it too.
Happy harvest!!