Strain
This grow definitely had its challenges. This was my first DWC project which got off to a slow start due to weak lighting. Once the problem was corrected she seemed to get over it and then grew nicely for a while. The stresses early on caused her to stretch really hard... to the point where I couldn't raise my lights any higher. I started to tie her down in a panic to try and keep it under control, but she kept reaching for the light. After several days with the lower canopy choked out from light and the upper canopy burning from being too close, she wasn't doing so good. The sugar leaf in the upper colas was dry and brittle and the top of some of the buds were turning white.

I took her down today in an effort to get the most I can without compromising the quality any further. It is definitely premature, the majority of the pistils were all still white and standing up straight.. it kind of just smells like fresh vegetation, no real canna smell unless I handle the buds.

I take full responsibility for the outcome of this grow... it was a learning experience. In no way would I ever try to blame the genetics for my end result. In fact, I have 9 more of these beans and can't wait to have another shot at it! I see the potential for some really top quality buds.
The Outcome
What's on the scales?
Bud dry weight
What's on the scales?
Bud dry weight
What's on the scales?
Bud wet weight
What's on the scales?
Bud wet weight
Harvested
1 plant
Number of plants harvested
Light
400 watt
Total light power used
Tastes like
Herbs
Feels like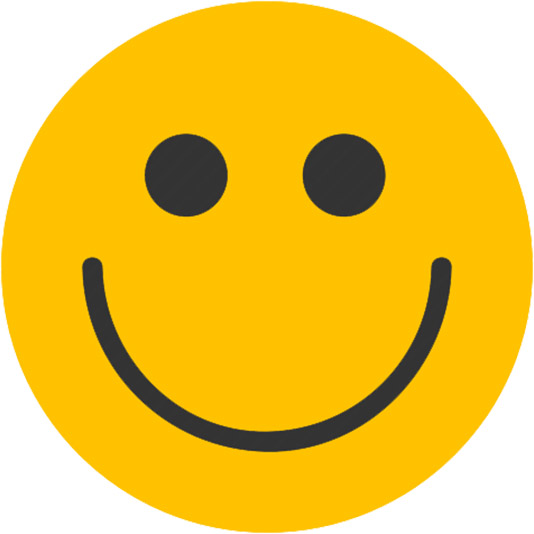 Happy
Hungry
Dry mouth
Nutrients
Commented by
Squirrel_Master

2 months ago
Overall this was a good learning experience. I wouldn't say it's scared me away from DWC but I want to educate some more before I make this my go to method. For now, I have three other DWC projects to deal with that I started before this one went off the rails. I'm going to get through them best I can, but the seeds I germinated today will be coco plants... I'll go back to what I know until I feel I'm ready.

Ended up with 238g wet bud weight and 66g of popcorn... still a decent sized harvest under the circumstances. I'll update more over the next few days once she has dried a bit and I try some to see if it has any potency to it.

Well, end result was 90g of small buds and popcorn... I just threw it all together this time, there wasn't much difference in size. Didn't get a proper flush so it's giving up black ash when smoked and it's a bitch to keep lit... not really harsh, but not smooth. Thankfully, It does have some potency.
Comments