Strain
It survived my first ever grow, and still produced some good bud despite all my mistakes! I'll be growing this same strain for my next few grows so I can easily compare my progress over time.
The Outcome
What's on the scales?
Bud dry weight
What's on the scales?
Bud dry weight
Harvested
1 plant
Number of plants harvested
Light
150 watt
Total light power used
Tastes like
Herbs
Pine
Woody
Feels like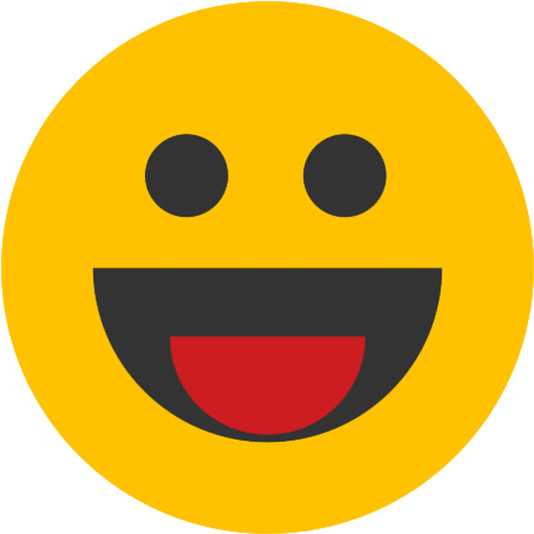 Euphoric
Relaxed
Sleepy
Nutrients
Commented by
Halite

3 years ago
She ended up very tiny, but I'm okay with that! It was my first grow, and she had a very bumpy childhood, so I'm just happy I got something viable off her. I ended up cooking most of the bud into brownies and MAN, were they good! Despite the tiny harvest, it was a great learning experience, and I look forward to doing better next time!