Strain

This lady grows quite easily. She stretched pretty well with light lst. Her flowers filled out nicely. Normal organic nutes helped keep her going fairly strong.
The Outcome
What's on the scales?
Bud wet weight
What's on the scales?
Bud wet weight
Harvested
1 plant
Number of plants harvested
Light
4000 watt
Total light power used
Tastes like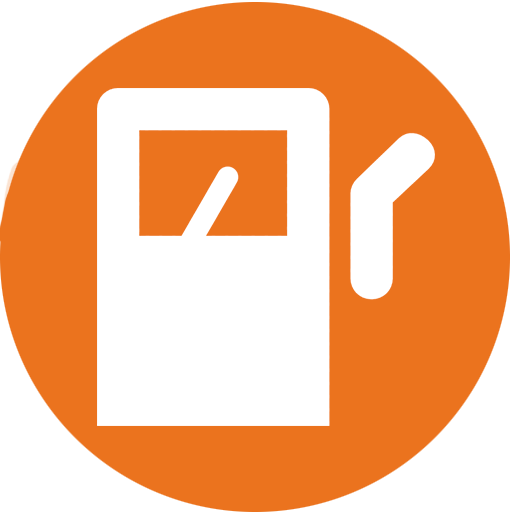 Diesel
Earthy
Fruity
Feels like
Creative
Energetic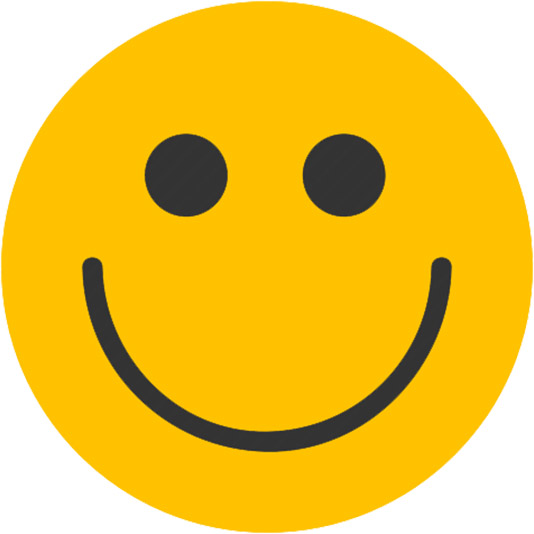 Happy
Dry mouth
Nutrients
Commented by
GrowGirl419
This grow went pretty well. She didn't even slow down at the beginning of lst. She didn't even bat an eye at the accidental snapping of her central branch. I'd say she's pretty resilient.

Now for the color! Oh my!!! She's absolutely beautiful! She's got that deep, gorgeous purple. Something to behold for sure!

The flowers themselves, are a little spindly. Easy foxtailing but for me, I don't mind that. I'm not going for looks really. I'm going for yield, taste, and medicinal qualities. Which by the way, the buzz is nice! An energetic body buzz with the calming settled in the mind. If that makes any sense.

I say 2 thumbs up!