Strain

Pro-mix Growing medium - Dont over water keep it between moist and dry.

Nutrients - Organic nutrients works really well. half of nutrients dozes for the short period of vegetative grow.

Super resilient plant.
The Outcome
Harvested
1 plant
Number of plants harvested
Light
2000 watt
Total light power used
Tastes like
Caramel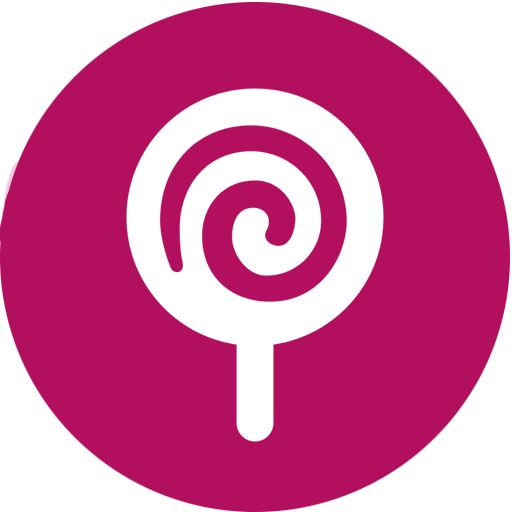 Sweet
Feels like
Relaxed
Sleepy
Dry eyes
Dry mouth
Nutrients
Commented by
DBanned
Because of the bug problem, i brought the plant outside. I was out for a few weeks until Oct. 11th. Temperatures started to decrease. I notice some white powder So i Decided to cut it.

Lots of thricomes formation.
Tastes amazing
Really good if you want to relax and watch a movie.

Really good genetics. it accomplished it grow cycle on time, no abnormalities. It was easy to grow due to the feeding nutrients used. I mainly focused in the spider mites and aphids problem.

Thank you for checking out this diary :facepunch::facepunch::facepunch::fire::fire::drooling_face::drooling_face:happy har

vest.

Thank you sweets seeds for making this amazing pheno!!!!!