Strain

This stuff has a nice chill effect with the cbd in it. Good evening smoke. The plant was pretty leafy and I bit hard to trim but had some beauty colours to it!
The Outcome
What's on the scales?
Bud dry weight
What's on the scales?
Bud dry weight
Harvested
1 plant
Number of plants harvested
Light
480 watt
Total light power used
Tastes like
Caramel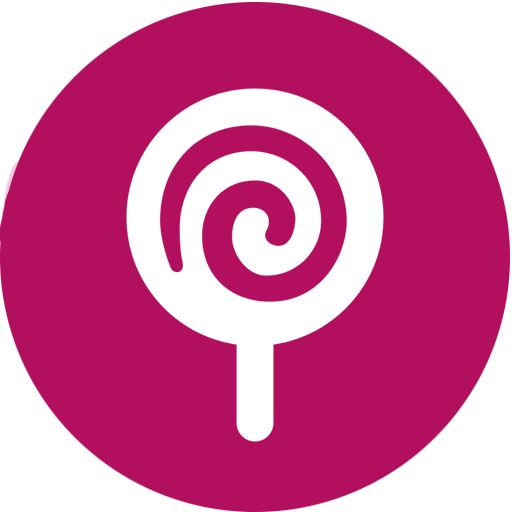 Sweet
Feels like
Relaxed
Sleepy
Uplifted
Dry eyes
Commented by
Organicfrost
Chopped this girl on flip+66! The smell off her is amazing like sweet candy and very pungent! She took a bit long for a wet trim as she had quite a few small sugar leaves to deal with. She has a beautiful pinky purple hue to her top buds. I think I may have left her a bit long as I did find a few nanners pop up but I think this was just due to rodalization. The tops of these buds are rock hard and expect to get 4oz's or so from her. I will report back after the dry is done but overall a very easy plant to grow and she took well to a heavy defoliation as well as topping and LSTing. After drying for 4 days in too low of humidity I put the buds in a cabinet for 2 more days before doing a final trim and jarring. Humidity is sitting at 58% now and I will burp as needed till they are cured. The buds have a nice sweet smell to them and some nice purples too!