Strain

Really pleased with rqs seeds, was a top plant and even though it was an auto gave good results from topping and lst. Would like to see how tall it would have grown if I had the headroom, but gave me 5oz wet so hoping for at least 2oz when dry, not bad for a first attempt in a fridge!
The Outcome
What's on the scales?
Bud dry weight
What's on the scales?
Bud dry weight
What's on the scales?
Bud wet weight
What's on the scales?
Bud wet weight
Harvested
1 plant
Number of plants harvested
Light
250 watt
Total light power used
Tastes like
Earthy
Pine
Woody
Feels like
Giggly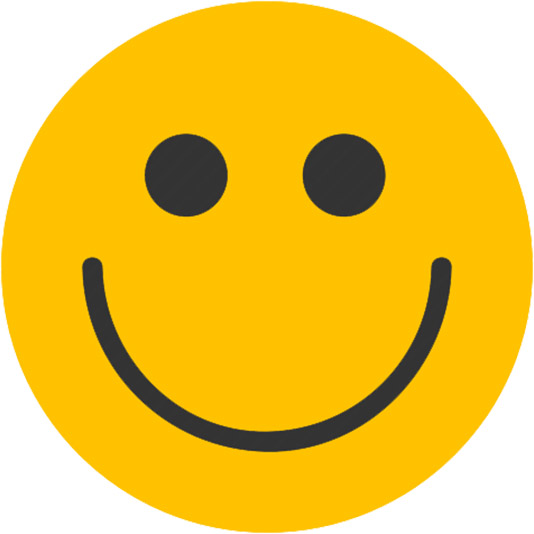 Happy
Relaxed
Dry eyes
Dry mouth
Nutrients
Commented by
Bhoy1888
Really easy to grow, basically forgot about it the past week while I was flushing. The small sample I chopped off last week gave me a really good high, really pleased with how it went. For a 1st grow it proved pretty painless! I have a photoperiod red Dragon which I'll try next.
Have achieved 126 grams wet so hoping for at least half of that when dry. It's currently back in the fridge with the heater on at 19 degrees Celsius, will check again in 3 days and then start to cure. Have really high hopes as the sample I chopped off 10 days ago blew my mind, an extra 10 days fattening up will hopefully push the quality over the edge.
Tried some of the older bud tonight. The extra 10 days really made a difference. That's it dried out now and during, leaving overnight gives a humidity of 75% after a couple hours of lid of it drops to about 65%. Will keep doing this until the humidity stabilised in the mid 60's0
Smoke review
Grow Questions
Bhoy1888
week 7
started grow question 5 years ago
Few of the older leaves have started going yellow with brown spots and shriveling up. I'm in week 7, week 3 of flower. I've been alternating nutes with Plain ph'd water, so only been adding nutes every 2nd water. Have now changed to every water. Is this just due to flowering? Ta
Show all Answers (3)
Looks partly like a nitrogen deficiency to me. It also being the oldest growth/not receiving much light also plays a factor. Its to be expected, as long as new growth is green and healthy, nothing to worry about. Hope that helps.