Strain

This is some of the stinkiest and strangest smelling bud I've ever smoked! My friend said it smelled like dirty socks. Another said is smelled like peanut butter. It does seems to have a nutty/woodsy/dirty socks scent. Packs a powerful stony punch!!
The Outcome
What's on the scales?
Bud dry weight
What's on the scales?
Bud dry weight
Harvested
1 plant
Number of plants harvested
Light
232 watt
Total light power used
Tastes like
Nutty
Woody
Feels like
Creative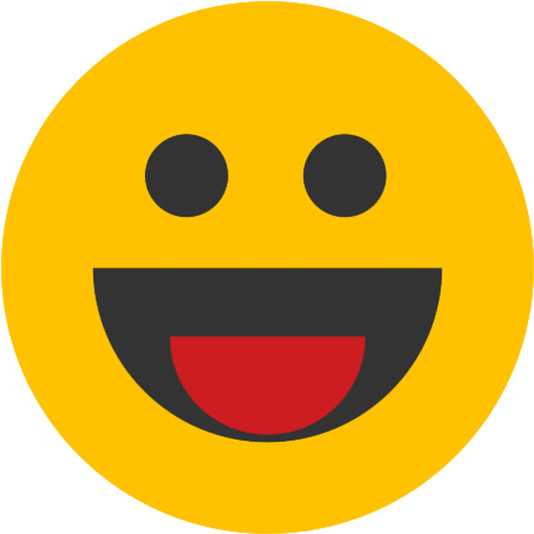 Euphoric
Relaxed
Dry mouth
Nutrients
Lights
Tents
Commented by
gdogfunk
I ended up vegging for 11 weeks, which resulted in having some really large colas! I was very happy with the overall yield considering I thought I was going to have 3.5oz and ended up with 4.26oz and very little waste! Pretty good stuff overall and sure does have a strange stink to it. She's a powerful beast!