Strain

Really impressed by this cultivar, germinated quickly, grew fast and produced nice buds.

She seemed to be sensitive to nutrients, I never managed to get her to have nice green leaves all over. I trained one of the plants and she took really well to the training.

Will report once smoke once cured. The buds are smelling lovely, sweet creamy/vanilla flavour.
The Outcome
What's on the scales?
Bud dry weight
What's on the scales?
Bud dry weight
What's on the scales?
Bud wet weight
What's on the scales?
Bud wet weight
Harvested
2 plants
Number of plants harvested
Light
500 watt
Total light power used
Tastes like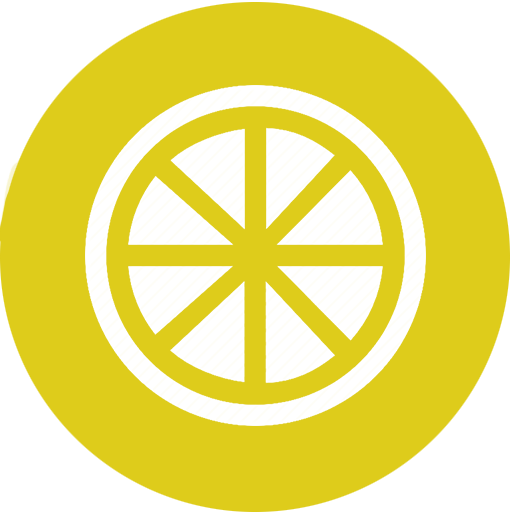 Citrus
Cream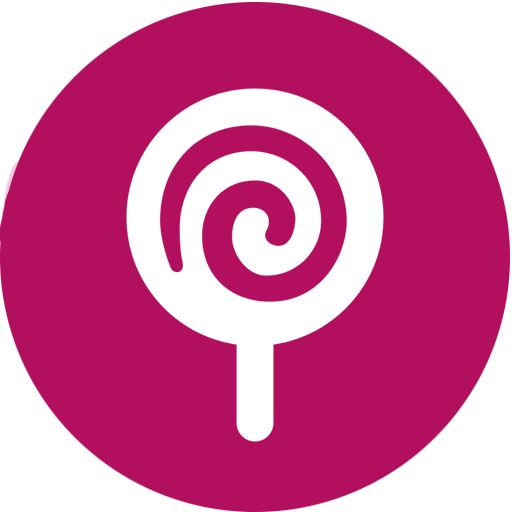 Sweet
Feels like
Energetic
Uplifted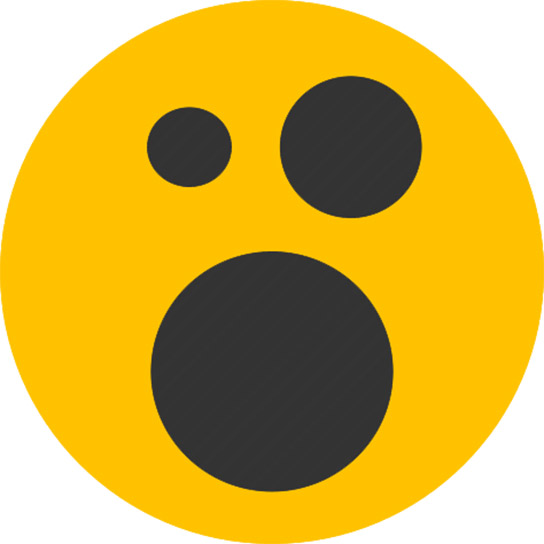 Paranoia
Nutrients
Tents
Commented by
herbalistssword
This plant that I harvested today I've only defoliated and she took well to that. I LST and defoliated the other plant and she is still ripening will harvest her soon.

285gramms of wet bud is quite good for first grow, so i should get about 60g dry, I'll update actual value when dry. She was in the tent with 4 other plants under the Skyline 1000 lights which pull 500w from mains.

She filled the room with some sort of orange/lemon candy smell. Smells really nice.

I'll update when I harvest the other Candy Kush and report on taste/effect once dried.
-------

Day 79 I harvested the other Candy Kush, gave 280g wet, not much of a difference between the trained and untrained plants, although I think she could have gotten fatter had I left her longer. Looking at the buds now that they dried up they got much smaller :D

Really loving the smell, can't wait for them to cure.
Smoke review
Grow Questions
More training now? or leave her longer?
I've attached image from 7 days after defoliation and more LST and what she grew to today. Quite bushy, should I defoliate/tuck again so more light gets to lower branches? only do some more lst? more lst and defoliation? or leave her for now and let her grow? 35 days from seed
Resolved
Techniques. LST
Techniques. Main-lining
Techniques. Defoliation
Show all Answers (1)
One more time, bend them then flip.
Yellow bright new growth
New leaves on the Candy Kush plant #1 are bright green/yellow. This seems to have started when increased biogrow from 2ml/l to 3ml/l. Iron, zinc or sulphur deficiency? Only give calmag on next feed? Might have measured pH before adding nutrients so Faber wrong pH?
Resolved
Leaves. Color - Yellow
i am not seeing anything wrong. what i am seeing is a plant ready to start forming bud. the lighter color comes on the new growth right before the flower sites start forming lottle buds, congrats cause after this week those buds will start form, she looks very happy and healthy so stop the stress. happy growing