Strain

White widow is a great strain for SOG and one of my old school favorites. Classic indica dominant strain with a body numbing head buzzing effect.
The Outcome
What's on the scales?
Bud dry weight
What's on the scales?
Bud dry weight
Harvested
28 plants
Number of plants harvested
Light
1050 watt
Total light power used
Tastes like
Flowery
Herbs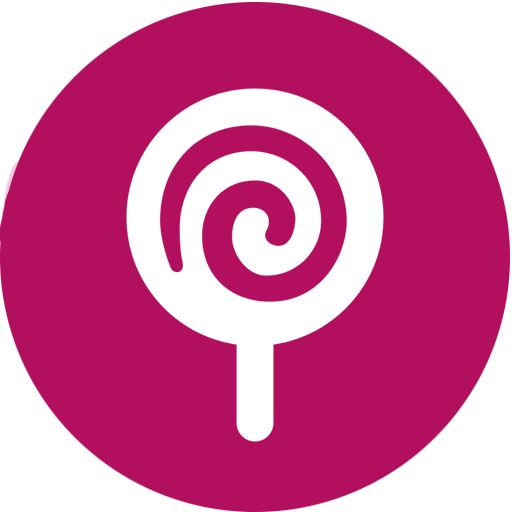 Sweet
Feels like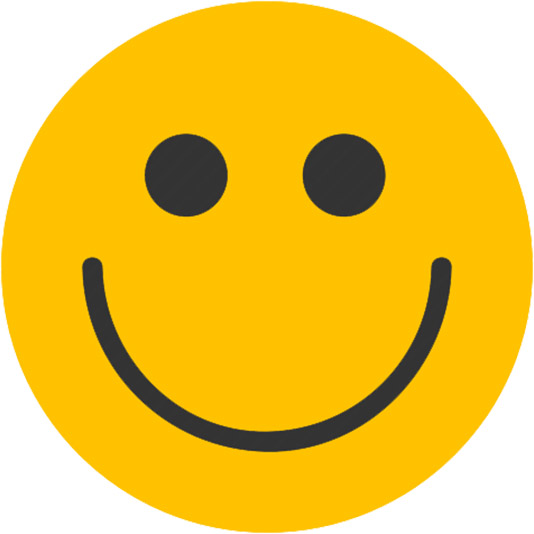 Happy
Hungry
Relaxed
Dry mouth
Nutrients
Lights
Tents
Commented by
amon_grows
Harvest was nice although I wasn't able to get pictures of the whole harvest in a single shot. I did have a mistake this grow, in that the final week the lights stayed on 24 hours a day (inadvertently the timer got bumped to always on). It didn't seem to have much of an effect on quality, but its not my finest batch.