Strain

If i were only allowed to only grow 1 strain for the rest of my life, it would, without a doubt in my mind or hesitation in my heart, be OG Kush from HSO.
Trying my best to get around different strains and evolve my taste, but for more than 10 years i seem to be having a not so secret crush on OG Kush, so i do at least 1 grow a year, to be sure to have for the next.

Have had 2-3 phenotypes during the years, but iirc and i might not be, as im a smoker, but it seems that its the same through out the years.
1 is growing in to become yellow/orange, over reddish and purple, nice pine terps and hints of fried onions when grinding it. Awsome producer.
The second is less yielding, but covered in diamonds from top to toe. Great oil producer. ( 22-23% BHO yield, after destilling and purifying 18% BHO yield in a strenght of 70% thc and 4% cdb. ( lab tested )

Can be a heavy hitter for regular smokers and really kicks the llamas arse.

Nothing but love for the OG Kush.
The Outcome
What's on the scales?
Bud dry weight
What's on the scales?
Bud dry weight
Harvested
64 plants
Number of plants harvested
Light
2400 watt
Total light power used
Tastes like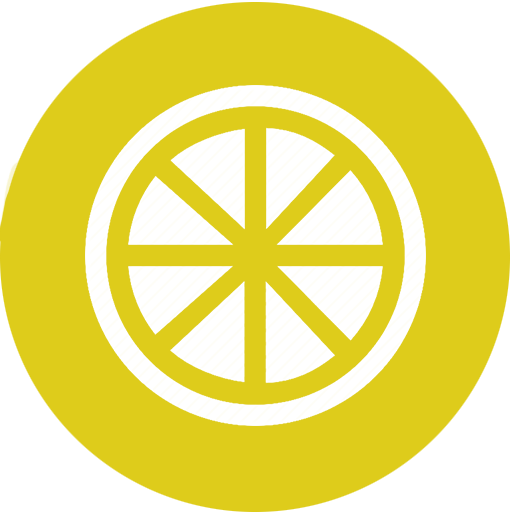 Citrus
Pine
Woody
Feels like
Creative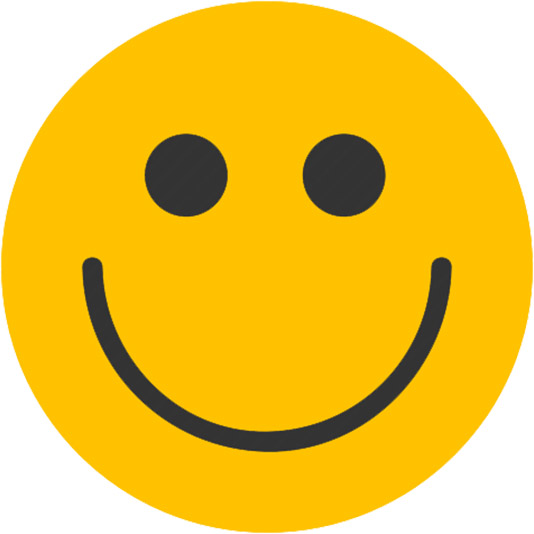 Happy
Relaxed
Dry mouth
Anxiety
Nutrients
Lights
Tents
Commented by
TheManicOrganicDK
Had 2 phenos this time around. Both good, so i am heppy with some of each.
#1 is a awsome yielder, in late flower, going from orangy yellow to blackish purple and nice terps like pine and fried onions. THIS pheno is my favourite. ( guessing its the chemdawg genetics dominating ) ( tested to be 25.8% thc by local police. Dont ask me why ) :sunglasses:.
#2 is green from start to finish, no other coulering, besides yellowing of dying leafs. Good yields, but not as great as #1. Extremely resin covered from top to toe. Heavy smoke.
#2 i do HBO oil on. It yields 22-23% raw oil, after winterizing and further destillation it ends at 70% thc and 4% cbd, reducing the overall yields to 18% +/-

Pheno 1 is easy harvesting. Fan leaves snap off easy, not many of them. Nice sized colas, even the lowest placed buds are more like golfballs than popcorn. Not a lot of trim on these ones, for budder and oils, but great for growers J´s.

Pheno 2 is slightly more annoying to harvest, as the fan leaves and larger ones, has a sort of stringy attachment to the plant, so it rips a long thread of each time a leaf is removed. Time consuming.
But its an awsome pheno for oils and budder, as its resinrich like i dunno what, so can slack a bit more trimming these ones.

In general an easy strain to grow, for beginners and above, a bit on the hungry side in vegging, but rewards for the extra Nitrogen later in flower.

No doubt i will do another OG Kush grow with in a year.
Smoke review