Strain

Lots of trichomes, very nice smell, dense buds. Reacts well tot oping but not a huge fan of scrog.
Indica effects.
The Outcome
What's on the scales?
Bud dry weight
What's on the scales?
Bud dry weight
Harvested
2 plants
Number of plants harvested
Light
450 watt
Total light power used
Tastes like
Flowery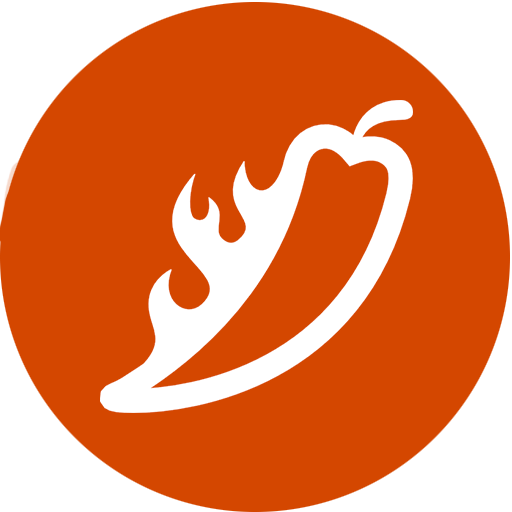 Pungent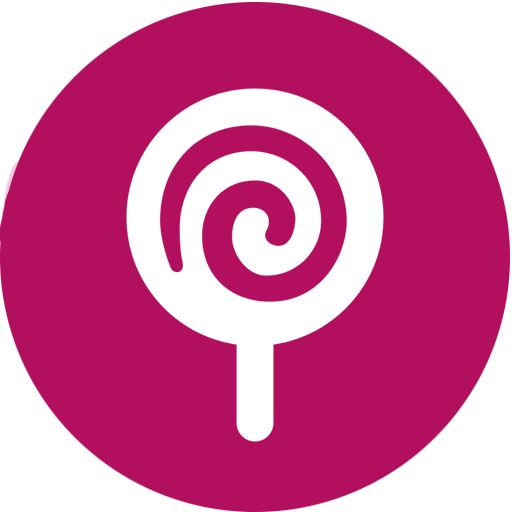 Sweet
Feels like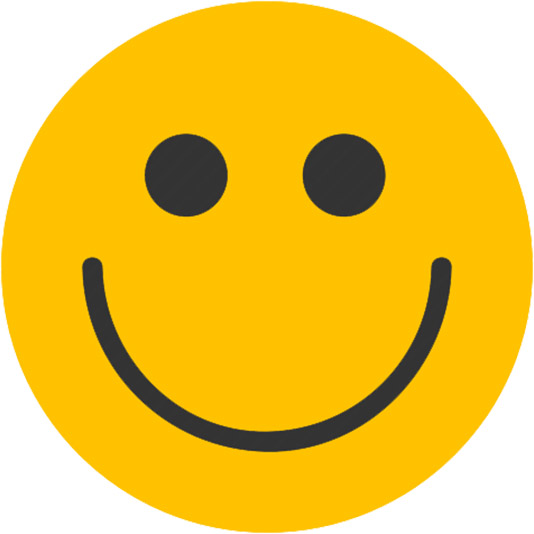 Happy
Hungry
Relaxed
Nutrients
Lights
Tents
Commented by
Weedelfe
They missed space not growing as fast ant tall than Girl scout cookies an JackHerer. The changes in smell were very noticeable and intersting.
Nice plant althought its effects makes me a bit too sleepy.
Smoke review
They both missed space and did their best struggling against taller and bigger plants. Good strain with too much couch effects for me.