Strain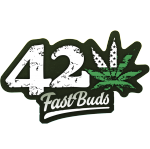 she was an amazing plant. dealt with so much stress as a youngen. i stripped her of her leaves when i finished the manifold. she grew back from practically nothing in week 5 i think. she had overwatering symptoms that i made worse and worse till she was all yellow. i finally figured out the issue and lowered the amount and frequency of the watering. then she started to bounce back, but we was already in mid flower, so i must of lost some yield from that. she had more than i thought she would. autoflowering with all the training and she still made some good buds. she was at week 16/17. i didnt update the diary enough. regardless she is awesome and i rate her 10 stars . put up with all that stress, came back from the abuse i gave her, and still produced 2.5oz. frosty and smells great.
The Outcome
What's on the scales?
Bud dry weight
What's on the scales?
Bud dry weight
Harvested
1 plant
Number of plants harvested
Light
580 watt
Total light power used
Tastes like
Chocolate
Flowery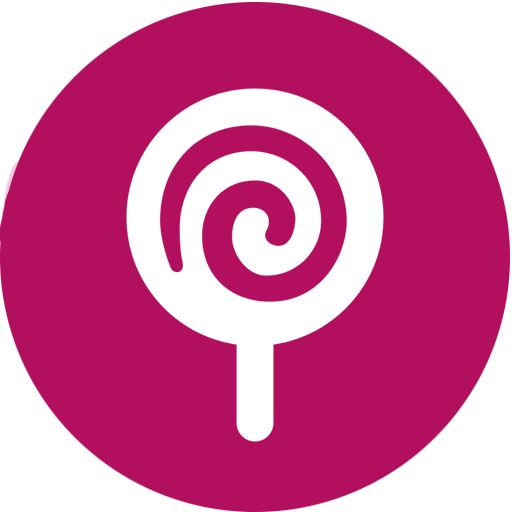 Sweet
Feels like
Energetic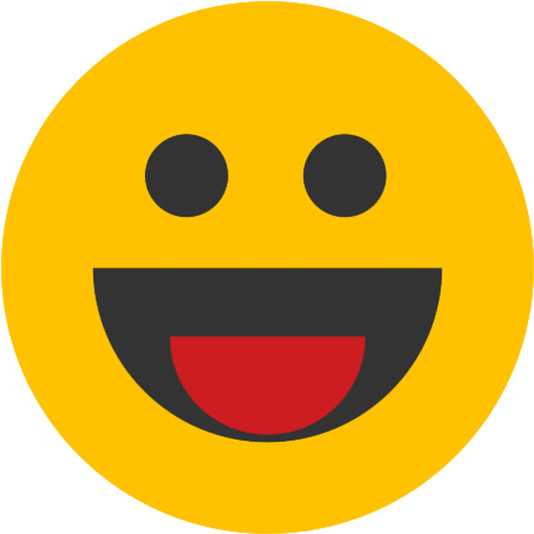 Euphoric
Relaxed
Dry eyes
Nutrients
Lights
Commented by
HobbitGDF
ok so this plant was easy to grow for the most part. i topped, topped, and topped again. i mainlined this plant and then when that was done stripped her bare to the tips. she grew back from all that while being overwatered. that being said she was so strong and the buds were so pretty and had lots of trichomes, the buds started to show hints of purples and dark undertones. on the buds closest to the light. she had a couple buds that grew thick and wider than the normal cola tip.

this seed was also a freebie from my other order (gorilla cookies & strawberry pie).
excellent for free. i cant and wont complain. wasn't a perfect grow or a perfect plant , but it was worth it and the smoke is good.
when i exhale i think i can taste like chocolate chip cookies. maybe its a mind trick or its the terps. either way i like it. its smooth for not even being cured yet. filled up almost 3 quart jars. i use 62% humidity packs and burp the jars 2x a day for 1st week.
the feeling this strain gives me is more of hybrid 50/50. i get good and stoned and relaxed but also want to get up and do something. i like that.

well enjoy, because I will.
love ,

hobbit