Strain

It's one for the day, you get creative and you also get more energy.

The cultivation aspect was a bit disappointing, this was mainly because I was going to try out a strange food for me so it didn't work as I hoped :neutral_face: but the end result was not disappointing me, had expected it would be less :grin: :+1:
Show original
The Outcome
What's on the scales?
Bud dry weight
What's on the scales?
Bud dry weight
What's on the scales?
Bud wet weight
What's on the scales?
Bud wet weight
Harvested
1 plant
Number of plants harvested
Light
48 watt
Total light power used
Tastes like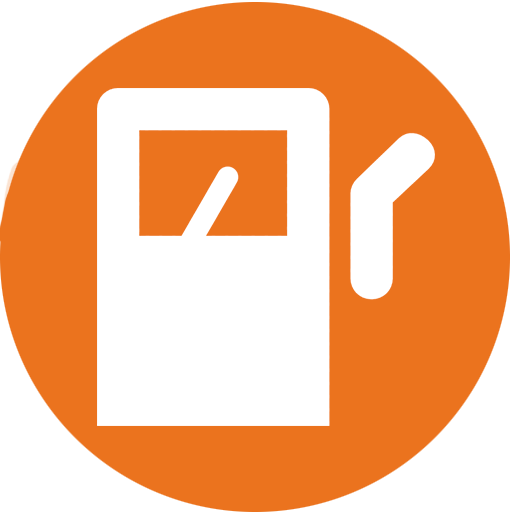 Diesel
Fruity
Pine
Feels like
Creative
Energetic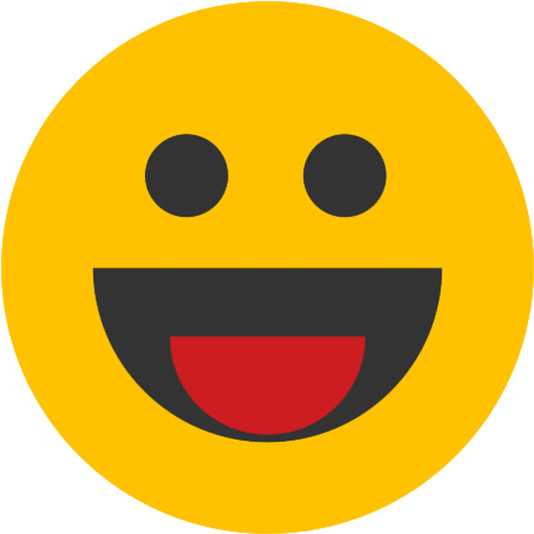 Euphoric
Dry mouth
Nutrients
Commented by
meneerGreen
Week 16 (26-3 to 1-4)

Watering: 1 liter

Temperature: 23 to 20 (light on, light off) LV 59 to 52% (highest, lowest).

EC: 0.4

pH: 6.0

26-3 and 27-3 a little water given half a litre per day, 28-3 no more water and 29-3 harvested, the wet weight was 260 grams.

Because it dried pretty quickly I put it 31-3 in the CVault (after I cracked a twig), the moisture content in the dry tent was 58% at that time and the temperature 22.3 degrees, so it assumed that the moisture content in the CVault would not fall in any case but rather ( hopefully) something would incur.

And it did, after +/- 24 hours the lv meter in the CVault showed a nice 60%.

The final weight comes to 82 grams, which (if my calculation is correct) amounts to a nice 1.7 grams per watt.

The cut garbage I threw away I didn't like it, it generally looked yellow and withered (you can see a bit on the tops) so clicko material, fluf I didn't have so that was easy.
Show original