Strain

Very potent smoke known for bringing on the munchies and great for social settings. Really rewarding grow.
The Outcome
What's on the scales?
Bud dry weight
What's on the scales?
Bud dry weight
Harvested
1 plant
Number of plants harvested
Light
400 watt
Total light power used
Feels like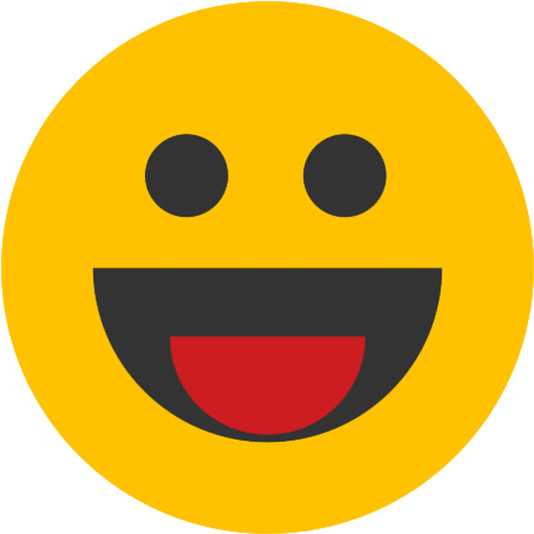 Euphoric
Hungry
Dry mouth
Commented by
SamAllersInnit
This was my first grow. I abandoned the diary quite early on and boy were there problems on problems.

Started in the garage but the temps were too low. After about a month and half or 2 of stunted vegetative growth, I moved her inside the house into my wardrobe. Vegged her for another month and Scrogged her before flipping to flowering. Also transplanted to Autopot 2 weeks before flowering to avoid top feeding in my scrogged wardrobe.

Flowering nutrients I was using were horrible and gave me my share of NItrogen toxicity along with Mg and P deficiencies.

Finished her up on General Hydroponics nutrients.

Overall she was a great grow made arduous by my noobiness.