Strain

Great grade! Grows fast, to stress indifferent, genetically often has many mutations. It smells very strongly towards the end of flowering, with the smell of pure medical alcohol. The cones are dense, blooms long and abundantly, the lice does not dry out for a long time.
Show original
The Outcome
What's on the scales?
Bud dry weight
What's on the scales?
Bud dry weight
What's on the scales?
Bud wet weight
What's on the scales?
Bud wet weight
Harvested
1 plant
Number of plants harvested
Light
100 watt
Total light power used
Tastes like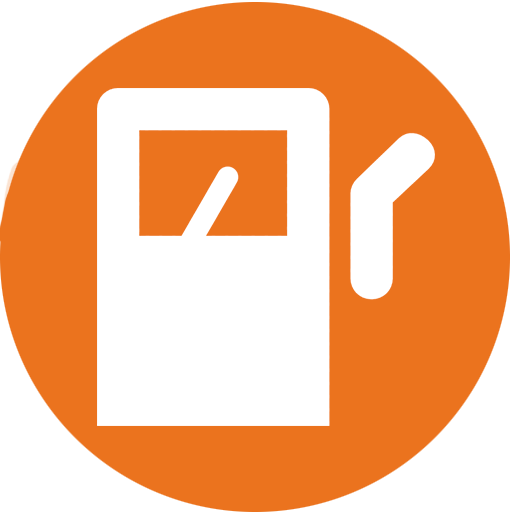 Diesel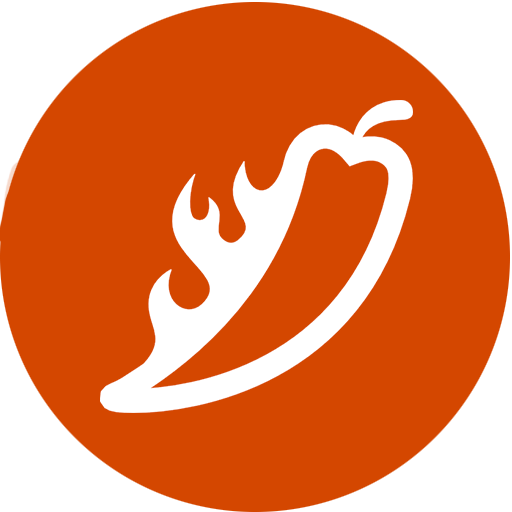 Pungent
Woody
Feels like
Giggly
Hungry
Relaxed
Dry eyes
Dry mouth
Nutrients
Commented by
Afterglow
Well, that's the end of our short way of growing sativa-dominant variety. Unfortunately, the size of the box did not allow the lamp to be fully turned on, as the plant strongly stretched out and began to receive light burns, plus a lack of calcium played. Originally wanted 8 large, thick and symmetrical colls, but had to bend additionally. The photo shows that all branches are twisted in a spiral - this was trying to solve the problem of severely low lighting. He did not grow the sative variety for a long time and forgot that at the beginning of flowering the plant well is very much stretched. As a result, because of the LST during flowering, the lower floors also stretched out and instead of 8 call it turned out to be 3 times more. Still, I like my method more than ML, since there is less time to leave, there is less stress, and the result is the same.

Filmed 607 grams of big twigs and about 100 grams of every little thing.

A little overdried. So would have a gram of 200 clean cones. We will have to moisten them a little.

Overall very happy with myself and the result.

Thank you for looking in and rejoiced with me.
Show original