Strain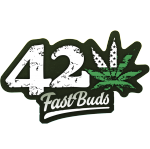 The smell is very unique among other varieties. Definately lemon/lime comes through on this variety, in the dried flower and on the exhale. Maybe even a hint of lavender. Smoke is nice and light on the inhale. Uplifting effect mellows into relaxation. No couch lock. Good strain for chilling out and stress relief.

Yield: 10/10 (definitely above average for an auto)
Tim ease: 6/10 (bushy, but well worth being in trim jail for this strain)
Bag appeal: 9/10 (the purple color is amazing)
After cure aroma: Lemonade is pretty accurate!

Super happy with the results!
The Outcome
What's on the scales?
Bud dry weight
What's on the scales?
Bud dry weight
What's on the scales?
Bud wet weight
What's on the scales?
Bud wet weight
Harvested
1 plant
Number of plants harvested
Tastes like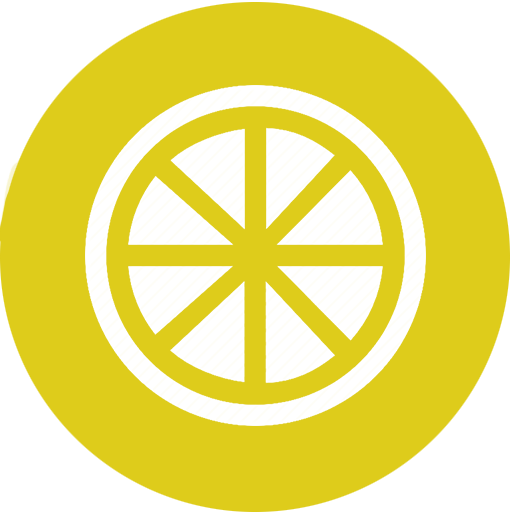 Citrus
Cream
Flowery
Feels like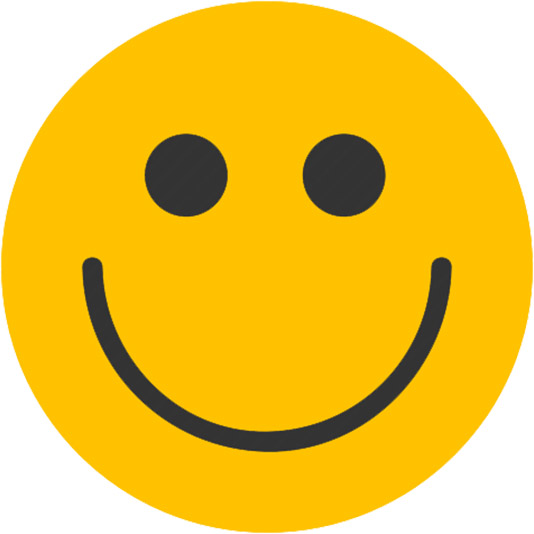 Happy
Relaxed
Dry mouth
Stress
Commented by
NorthernChemist
Aug 15: Chop day. Local conditions being very dry and hot brought on some unexpected pest pressure. Ideally would have let this one go for 1 or more weeks.

Flower has a hard to describe odor of citrus/lavender/cream. Buds came out very fat and heavy. Resin appears mainly as mixed capitate stalked, sesile and bulbous glands vs other varieties I've seen where most have capitate stalked dominate. Very sticky.

Fairly significant aphid attack on lower fan leaves just starting. A couple of cabbage worms found also. Otherwise no other significant insect damage.

Really pleased with the yield on this one: highest yielding plant this year. Will report dry weight when available.

Purple buds are quite attractive... looking forward to drying, curing and testing.

More details to come...
Smoke review
Great strain and easy to grow. You may want to defoliate as you go unless you like being in trim jail. Fabulous colors that are appealing to many.