Strain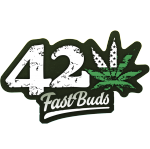 It offers a balanced effect; The potent effect starts off as a motivating and uplifting head buzz that gets you in a focused mindset and boosts creativity. As time passes the more Sativa-like effect transitions into a deep corporal relaxation that can alleviate muscle pain and promotes a calm state of mind.
The Outcome
What's on the scales?
Bud dry weight
What's on the scales?
Bud dry weight
What's on the scales?
Bud wet weight
What's on the scales?
Bud wet weight
Harvested
1 plant
Number of plants harvested
Light
600 watt
Total light power used
Tastes like
Earthy
Sour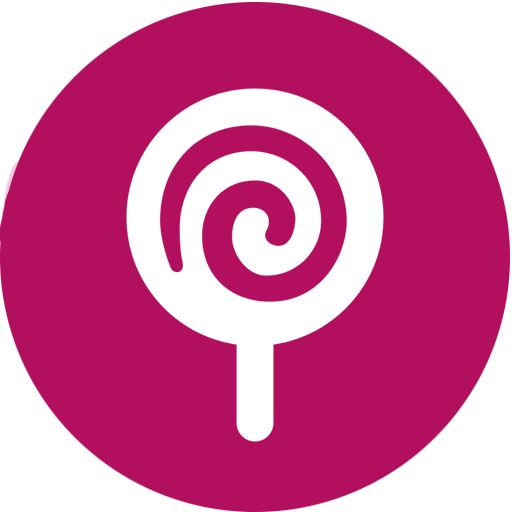 Sweet
Feels like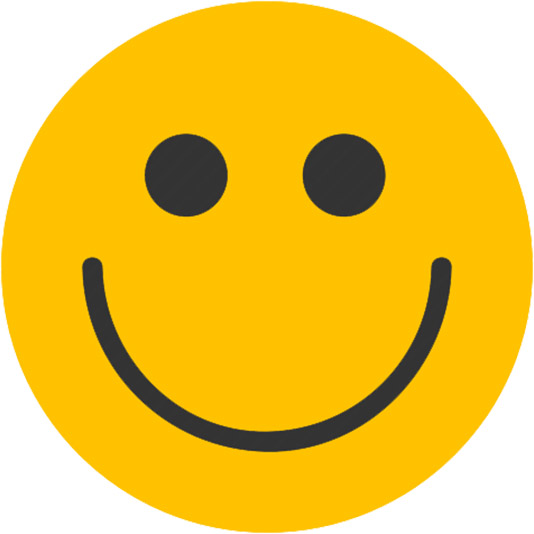 Happy
Relaxed
Uplifted
Dry eyes
Dry mouth
Pain
Nutrients
Lights
Tents
Commented by
Mr_Weeds_Autos
A solid autoflower suited for all types of growers due to being super easy to grow, even though I had environment issues for a week or so it never had a problem, my only regret is not growing it in 3 gallon pot, the smaller pot seemed to have an effect on yield. Will definitely be growing this again but in a bigger pot. I chopped her down last Sunday and went with the paper bag method for drying after 5 days of being in the bag she was completely dry. When it was all said and done I ended up with 14.3 grams, which I didn't think was too bad considering it was grown in a 1.7 gallon pot.

Well, that's going to be all for this grow guys, so until next time fellow growers and remember ..."Happy Growing" and "Free your mind one puff at a time"
Smoke review