Strain

In this journey I have not decided to dare with particular techniques, being my first diary and I wanted to become part of this community growing with a classic method that is not at all trivial as it seems, the tricks are still many for the growth of a good plant.
I will endlessly repeat my pride in this journey and in this plant that has been able to surprise me day after day.
Overall growth has been pretty fast and easy, I hope to improve with time and certainly try some more techniques. I haven't had any major problems, apart from a few damaged leaves, but nothing too worrisome.
I loved doing this diary, seeing day by day how my little Do-Si-Dos changed, I thank Royal Queen Seeds again for sending me this wonder and giving me the opportunity to jump in, I hope you enjoyed it as much as I did.
The Outcome
What's on the scales?
Bud dry weight
What's on the scales?
Bud dry weight
Harvested
1 plant
Number of plants harvested
Light
450 watt
Total light power used
Tastes like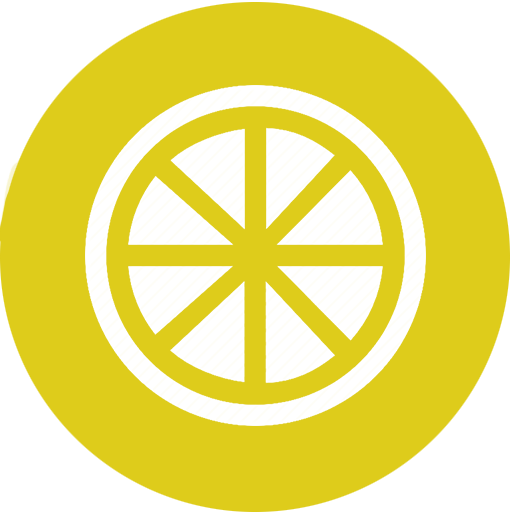 Citrus
Earthy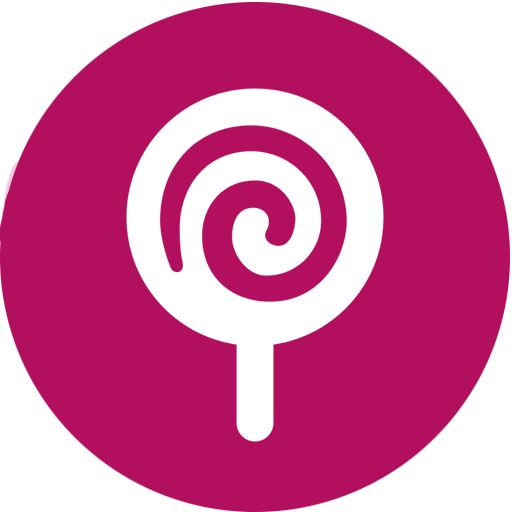 Sweet
Feels like
Creative
Giggly
Relaxed
Dry mouth
Nutrients
Lights
Tents
Commented by
chi_ara_420
Sorry for the long wait but these days I've been busy getting my plant to dry well, I hung the plant upside down for a week, checking the humidity, did the first general cleaning and detached the branches from the main trunk and still left everything hanging, finally I did a third more thorough cleaning where I detached all the leaves and divided the various tops from the branches. I placed everything in a jar with an anti-humidity bag and thermometer to keep everything under control.
One of the tastiest varieties I've ever tried! It is sweet and citrusy at the same time, the earthy tones come through in the heaviest pulls, and it is a real treat given its THC potency. These genetics are a real compromise between a relaxing evening but also a happy one and with this I can say one of the best smokes! I would smoke it at all hours ahah
The general expression of this plant reflects all the canons, it fully satisfies me, of course I could do much more but given the experience I am proud. The colors are really fabulous but the photos never do very well, the dark purple color stands out in this gray and both stand out thanks to the orange pistils and the green of the leaves that I must say have not spoiled much, this harmony of colors we find on these wonderful compact buds, lumpy and nice big.
I would like to say a few words about the RQS geotextile fabric pot given to me, I must say that the convenience of the handles at the edges is optimal for moving, something that traditional plastic pots do not have, I have found only two disadvantages, they get a little dirtier and become heavier when you water the soil, as advantages, however, they have an excellent transpiration of air oxygenating the roots very well and they limit the spiralization of the roots.
What more to say, until next time, the monkey is calling!
Smoke review