Strain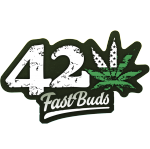 The Outcome
Harvested
1 plant
Number of plants harvested
Light
150 watt
Total light power used
Feels like
Nutrients
Lights
Commented by
HighGrower89
Yes, unfortunately, I had to see the lady because she was the victim of fungus mosquitoes and the larvae unfortunately did a lot of work and she arrived.

Well, next time I'll take better attention.

unfortunately have a lot on your mind at the moment everything is too short, so here is the update only now.
Show original