Strain

The genetics on the strain was very good, from a seedling it took off without needing much. I can say to na certain degree its got very good resistance judging by the amount of spider mites I had in the tent the plant held up good. I held back on the NPK and focused on giving the plants just enough and feeding the microbes in the medium to bring out the flavor and terps and i definitely accomplished this. They low yield was entirely my wrong doing as I went away from some basics and didn't get rid of the lower bud sites thinking I had enough lightning. I had a sample after it dried and its not a whole lot of flavor YET, BUT the high was definitely present. It comes on very sativa but the indica is very strong with the body buzz, I will sample it again in another 2-4 weeks.
The Outcome
What's on the scales?
Bud dry weight
What's on the scales?
Bud dry weight
Harvested
1 plant
Number of plants harvested
Light
330 watt
Total light power used
Tastes like
Berries
Fruity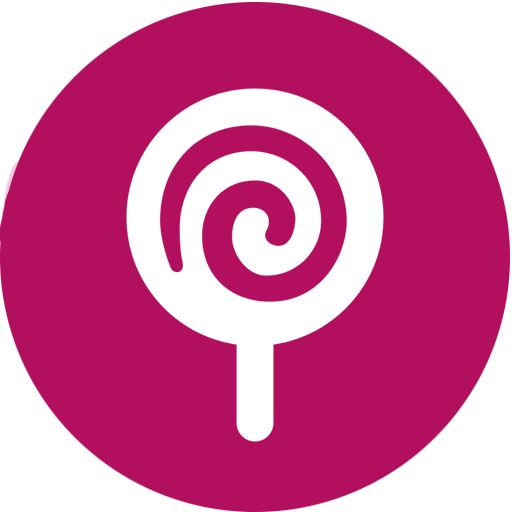 Sweet
Feels like
Energetic
Relaxed
Sleepy
Dry mouth
Anxiety
Insomnia
Stress
Nutrients
Lights
Commented by
Kloud9gardenz
The harvest wasn't what I expected but I had to expect it when I didn't train the plant properly. Where it lacks in harvest it makes up for in the smoke. Got 2.77oz dried and I'm pleased with it, I have a lot of bud in house so this 2.7 can actually last into april/may.
Smoke review
After 3 weeks of curing the smell and flavor is definitely there, I won't say exactly pink starburst but you can smell something in the neighborhood of it. The high comes on very sativa and then goes left after about 45 minutes the BOOM the indica kicks in without warming you up first. It will melt all anxiety away at that point and will potentially couch lock you. I would definitely give this a 9/10 if I can change the rating.