Strain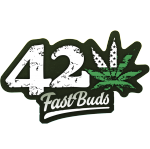 West Coast OG definitely gave me some issues. Originally only 1 of 2 beans popped so I planted a 3rd which ended up being the best plant of all and outgrew the one planted before her. OG #2 is probably my favorite plant of the bunch and I wish #1 came close to being as good. She has issues early on and never was able to Vince fully back. She still produced 44 grams but buds are airy and not very frosty/crystallized either. Especially when compared to #2 which yielded 53 grams of pure fire! So honestly can't help but be a tad disappointed because #2 shows how much #1 underperformed. It's still curing but what I've smoked has been tasty and very stony mind wandering high which I enjoy. I have a couple more of these so will grow again soon. Hopefully they end up like #2 not #1 though!!!
The Outcome
What's on the scales?
Bud dry weight
What's on the scales?
Bud dry weight
Harvested
2 plants
Number of plants harvested
Light
250 watt
Total light power used
Tastes like
Cream
Earthy
Herbs
Feels like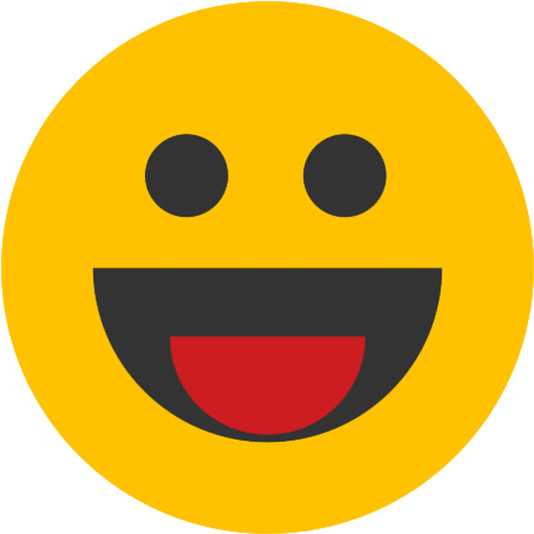 Euphoric
Relaxed
Uplifted
Dry eyes
Nutrients
Commented by
TreeTent310
Like I said overall compared to other plants I grew this round the OGs and OG #1 in particular gave me problems, and in the end she produced inferior herb as well. But #2 was my favorite plant, best yielding and may have produced the best herb. So kind of a wash on this one, had one good and one not so good. Ultimately I will grow this again and other FastBuds strains for sure! Despite my complaints this grow was far from perfect it was way too hot in the tent and we had bug problems too so I would like to give them another try under better conditions and see what they can really do! Overall I'm happy with this grow and looking forward to starting my next adventure with FastBuds and Grow Diaries!
Smoke review