Strain

Finally, this strain was made to beg, it took its time but it was worth it.

It pays hard but it is not the kick I expected, a very sativa effect, it leaves you with a lot of laughter and a little alien to reality, I recommend it, without a doubt one of my favorites although I expected more.

In production it is remarkable, in the last 2 or 3 weeks it is where you really notice the fattening and the tails get very dense, if or if you have to tie them or in mesh.
Show original
The Outcome
What's on the scales?
Bud dry weight
What's on the scales?
Bud dry weight
What's on the scales?
Bud wet weight
What's on the scales?
Bud wet weight
Harvested
9 plants
Number of plants harvested
Light
690 watt
Total light power used
Tastes like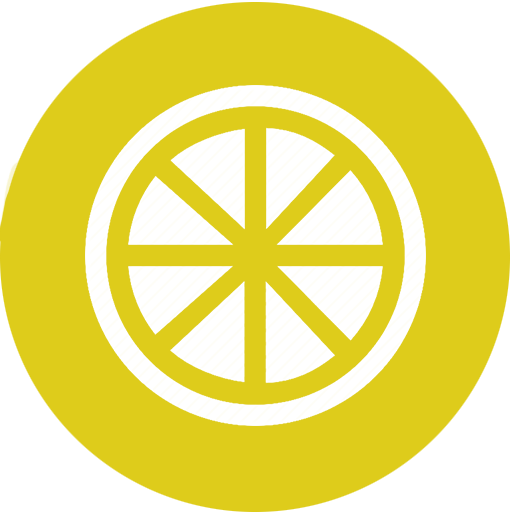 Citrus
Earthy
Pine
Feels like
Energetic
Giggly
Talkative
Dry mouth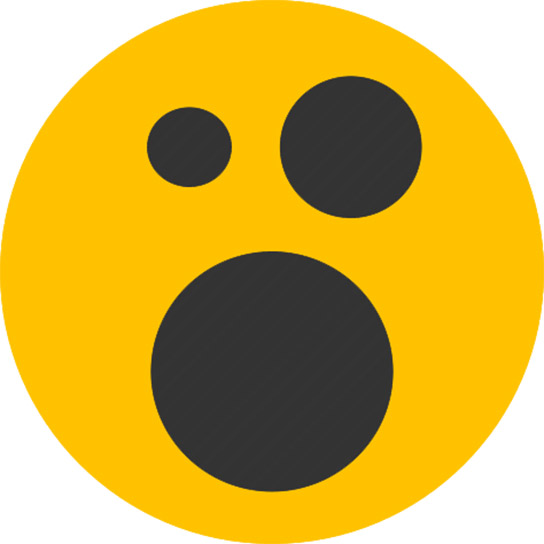 Paranoia
Nutrients
Commented by
DonPeyote
It requires keeping the humidity quite low in recent weeks since the thickness of the tails makes them prone to botrytis, watch out there.

The plant itself is resistant but it is the thickness of its flowers, the density of the colas that forces you to have very controlled humidity in advanced stages, I think it is more to throw it away by programming the flora for summer
Show original
Smoke review
Está cepa se volvió una de mis favoritas, los cogollos son mucho más gordos de lo que esperaba al ser tan sativa. El efecto me encanta, pega fuerte, pero esperaba aún más jajajja.
La repetiría pero hay que tener en cuenta el peso de las colas en las últimas semanas, si no se preparan los amarres o malla desde un comienzo se pueden tener muchos problemas al final.
Translate