Strain
Cant rate this seed/strain full stars since its the first one for me and dont know how other strains are but full 8 stars earned and would def recommend people to try this one!: 1:
The Outcome
What's on the scales?
Bud dry weight
What's on the scales?
Bud dry weight
Harvested
1 plant
Number of plants harvested
Tastes like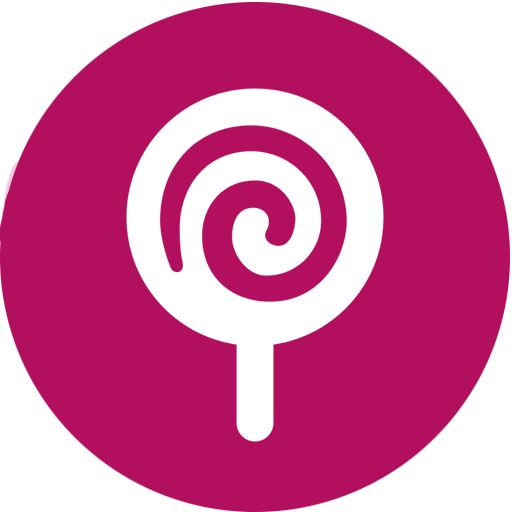 Sweet
Feels like
Hungry
Relaxed
Uplifted
Nutrients
Commented by
JezzR

2 years ago
Still needed to update the journal with dried harvest so here it is. Around 85grams dried. True harvest was around 110-120g but the main, kinda massive, cola did not completely survive the drying process, The core of the cola affected with mold so had to trow that away. First and last time i am gonna dry such big compact parts. Still 85g isnt bad and expected less, probably still an OK harvest because she was growing like crazy and got to like a giant size for this strain. This was my first grow and i learned alot and was able to counter some of the problems i had so for me this was a succesful first grow and maybe some of the info can help another first timer.
Grow Questions
JezzR
week 4
started grow question 2 years ago
Should i add bloom nutrient now instead of growth nutrient or wait a but longer?
Resolved
Techniques. Defoliation
Show all Answers (2)
Hi . Your plant is looking nice and green i wont give her any nutrients. Less is more. To much would kill her. And if she has defiencies she shows it to you in yellowing for example.
Your Girl dont need Blooming fertiliser because she dont have any flower not even preflowers. Be patient and dont overnuke her with water /or fertilisers. Happy growing
JezzR
week 9
started grow question 2 years ago
Is she ready? Sorry for the really newb question but hey i am newb when it comes to the wonderous world of canabis growing :P
Branches where going down, tops too heave but imo they kinde thin and not really thick but does it mean its ready when that happens? Or 1-2 weeks more?
Resolved
Buds. Not fattening
Show all Answers (4)
She looks a week or two away from harvest to me. If you have a loupe you should be able to check for white/amber trichomes. Without a loupe I look for most hairs to have curled in and darkened. I also like to start seeing some of the older fan leaves start to turn yellow and fall off, like tress in autumn. Good luck :+1: