Strain

This stuff has a nice fruity taste and aroma. It's kind of a mellow buzz right off. Euphoric leading into mellow relaxation. Wow! What a grower. Think I stunted p.1 but p.2 just went crazy. When I hit the rating (stars) it was supposed to be a 10. Didn't notice till now. What a combination! Two of my favorites. Lemon Skunk and Silver Haze. Makes for a great tasting high zuke treat.
The Outcome
What's on the scales?
Bud dry weight
What's on the scales?
Bud dry weight
What's on the scales?
Bud wet weight
What's on the scales?
Bud wet weight
Harvested
1 plant
Number of plants harvested
Tastes like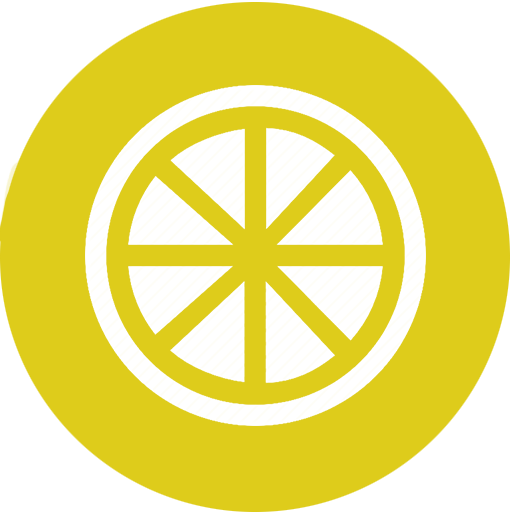 Citrus
Fruity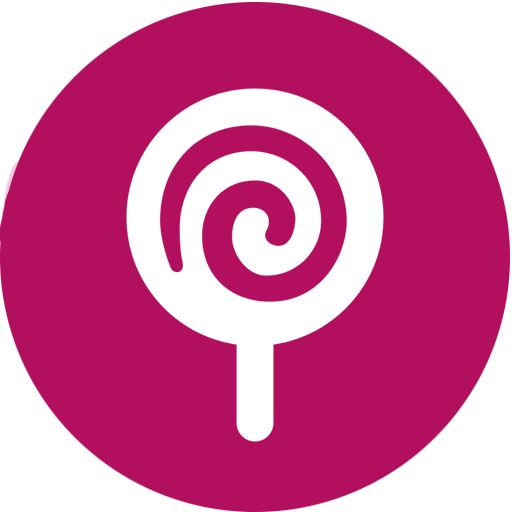 Sweet
Feels like
Creative
Energetic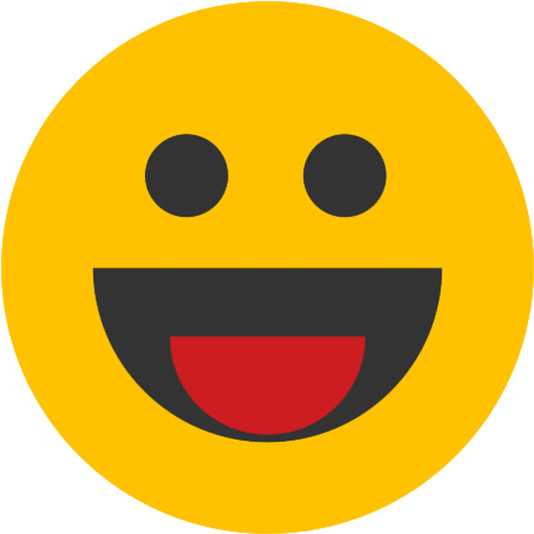 Euphoric
Dry eyes
Dry mouth
Insomnia
Depression
Pain
Stress
Nutrients
Lights
Tents
Commented by
Nordynllc
So like the bb 420 this was a difficult grow. Fighting powdery mildew the whole grow. Probably stunted this 1st girl at the beginning. Plant 2 went crazy ant really produced. Thanks to the entire GD family for all the support. Also, need to clarify that the primary light on this plant was the Luminater 2x by my friends at Lush led lighting. So thank you to them as well.
Smoke review
So, either 2 different phenols or I stunted plant 1. They both produced top notch flower and is a total pleasure to smoke . Thanks so much to Amsterdam for great stealth service, and great seeds with exceptional genetics. Thanks to all my brothers and sisters in the gd family for all of your interests, love and support. My apologies to everyone who follows for my late posts on this grow. Many adversities this summer. Happy growing to all and keep em burning.