Strain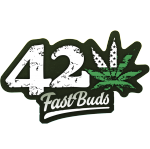 What a beautiful experience growing this girl! Going to start using the light per recommendations instead of 100% power seed to harvest from now on though :rolling_on_the_floor_laughing: she's very frosty , 90% cloudy 10% amber roughly. Smells AMAZING! Will take some better pictures at some point. Didn't weigh the wet weight as I've hung her up in her entirety so I'll get the dry weight :relieved:
The Outcome
What's on the scales?
Bud dry weight
What's on the scales?
Bud dry weight
Harvested
1 plant
Number of plants harvested
Light
300 watt
Total light power used
Tastes like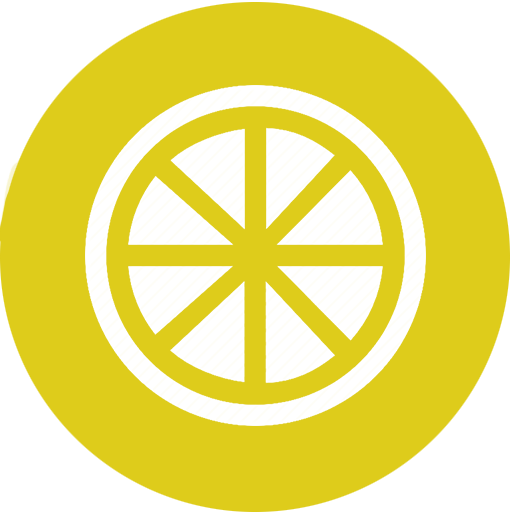 Citrus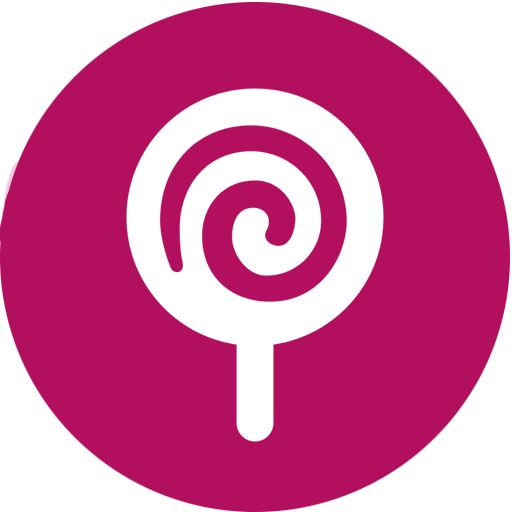 Sweet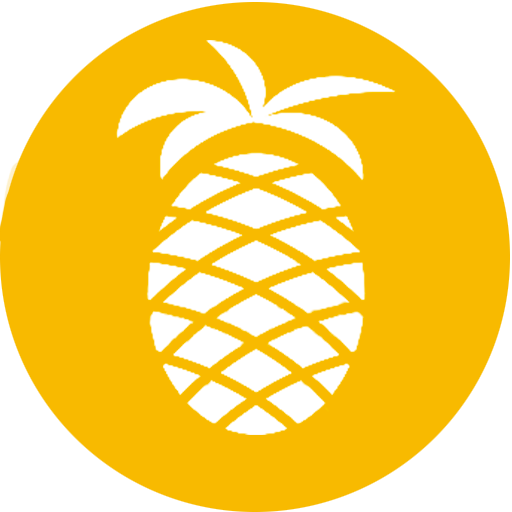 Tropical
Feels like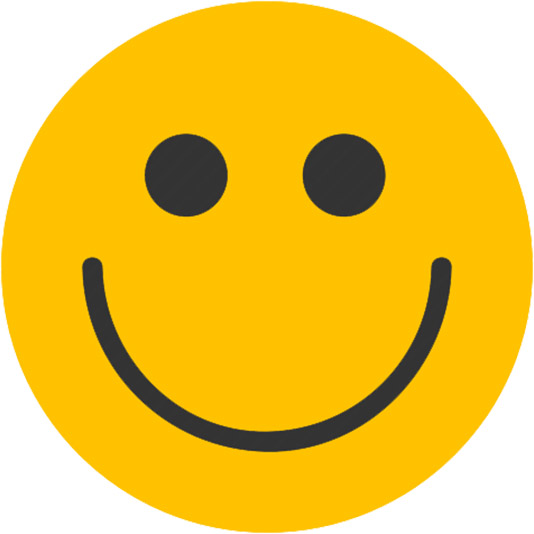 Happy
Relaxed
Uplifted
Dry eyes
Insomnia
Stress
Nutrients
Lights
Commented by
Se7en616
Absolute pleasure to grow this girl! Gave me absolutely zero issues seed to harvest, no deficiencies, no stress, no drooping, absolutely my favourite grow cycle so far! Will update smoke report once ready. Smells like a bowl of lemons and sugar and pineapple, beautiful!
Smoke review
Very very nice smoke!! Lemon and pineapple straight off the bat on this one, and very strong high. I loved every part of this grow, although I wish I used the light to its potential and recommendations and got more of her, that's unfortunate but it's a lesson learned not to you use the light 100% power seed to harvest :sweat_smile: 63 grams of solid nugs isn't so bad though! I'm more than happy with her. Congrats FastBuds on another beautiful strain :raised_hands::skin-tone-2::fire: