Strain
sooo i finaly figured out what went wrong this round, why my buds did not swell and why it got worse after every flush.... my new ph meter that i did calibrate 2 months ago was way off. to keep the story short i have been watering these plants a whole round with 5.0ph, it's fucked up that i did not think about that sooner but the damage is done now, she is chopped it will not happen again. could have been a very big yielder.
The Outcome
What's on the scales?
Bud dry weight
What's on the scales?
Bud dry weight
Harvested
1 plant
Number of plants harvested
Light
240 watt
Total light power used
Tastes like
Berries
Fruity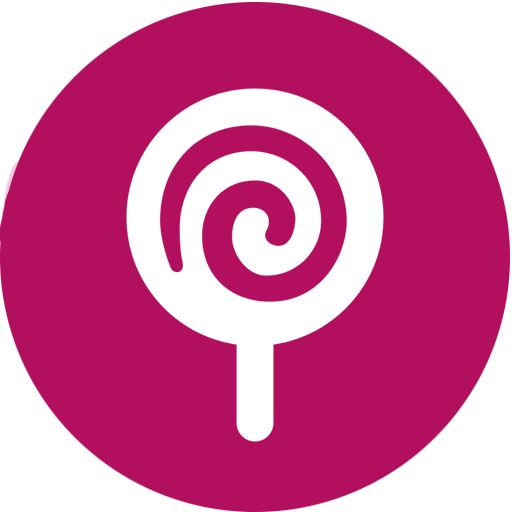 Sweet
Feels like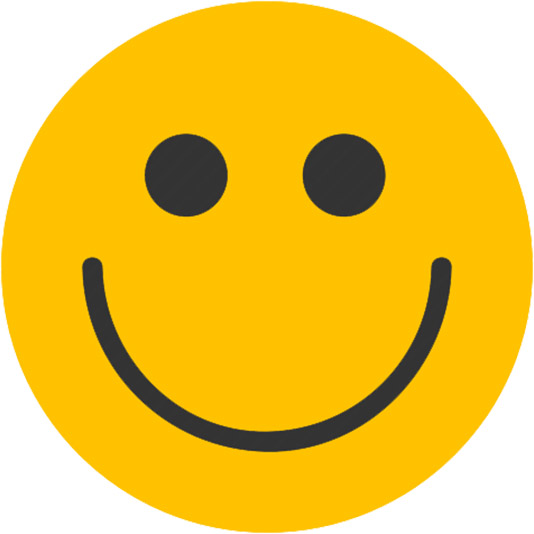 Happy
Talkative
Uplifted
Dry mouth
Nutrients
Commented by
GardenOfHerbs

1 year ago
sooo i finaly figured out what went wrong this round, why my buds did not swell and why it got worse after every flush.... my new ph meter that i did calibrate 2 months ago was way off. to keep the story short i have been watering these plants a whole round with 5.0ph, it's fucked up that i did not think about that sooner but the damage is done now, she is chopped it will not happen again. could have been a very big yielder.

* harvest: day 60

* Appearance: beautifull frosty nugs with thick orange hairs

* Bud density: 8.5/10

* Aroma : a berry skittle fruity smell hits you in the face

* Taste : on the inhale its like you are chewing on a blueberry, very intense berry taste, on the exhale there is that candy fruity berry skittle taste, i really like it

* Potency : 8/10

* Kind of high: very sativa dominant, you can still get stuff done, it gets you talkative and creative, if you smoke more you get relaxed

* Colour of thrichs at time of harvest: 5% amber 95% milky

* Drying time: 7 days in my dry box, now in the jar for 3 days

* Length of buzz: 4-5 hours

* Good comments: beautifull big lady that is easy to grow even though i fucked this round up, these buds are super frosty and tasty

* bad comments: none what so ever