Strain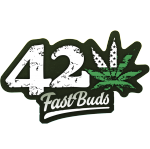 Nice orange-citric taste with hints of sweet cream. For a 50/50 hybride this smoke was on the euphoric side at the beginning and slowly switching to a indica stoned relaxation. Well done.
Actually one of my favourites so far.
Can´t wait to smoke it after 6 more weeks of curing.
The Outcome
What's on the scales?
Bud dry weight
What's on the scales?
Bud dry weight
Harvested
4 plants
Number of plants harvested
Light
200 watt
Total light power used
Tastes like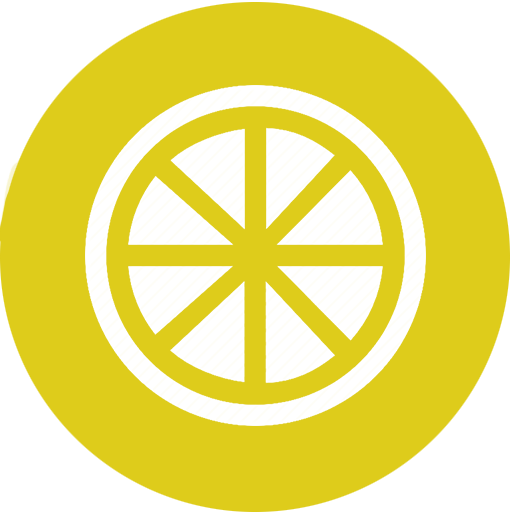 Citrus
Sour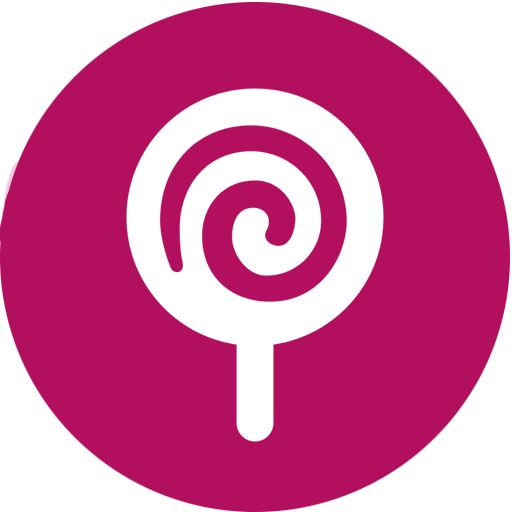 Sweet
Feels like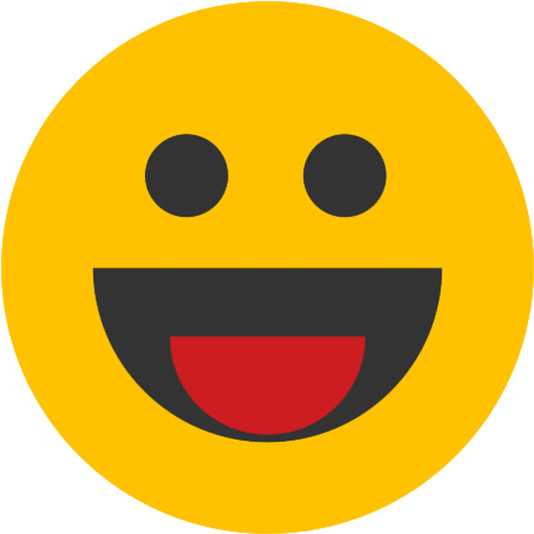 Euphoric
Relaxed
Dry mouth
Depression
Stress
Nutrients
Lights
Tents
Commented by
MarcXL
The harvest was intense and sweaty because it was very hot these harvest days.
Trimmed wet with a manual tumbler and dried slowly over 8 days in a dark environment, reducing the RH from 75 to 62 slowly.

After that the buds went into glasses with some Boveda 62% for further curing.
Smoke review
This was a nice and easy grow. The soil, the nutrition and the plants worked so well together. Just did some lollipopping and some lazy kind of ScroG.

The harvest was a sticky mess full of heavy but nice smell. Honestly thes smelled so much I feared my whole neigbourhood would smell it too.