Strain
An exceptional plant, an intoxicating scent, beautiful buds, extra sticky, it is aptly named.
Easy, to recommend
The Outcome
What's on the scales?
Bud dry weight
What's on the scales?
Bud dry weight
What's on the scales?
Bud wet weight
What's on the scales?
Bud wet weight
Harvested
1 plant
Number of plants harvested
Light
104 watt
Total light power used
Products

Gorilla Glue Auto
Delivery to Spain
Gorilla Glue Auto is a super light variety with an incredibly high THC level of 24%. It has excellent champion genetics and produces many strong buds covered with bright orange hairs. It is recommended to use pots up to 11-13 gallons (40-50 liters) for the best growth outdoor or bulbs of 600 to 1000 watts per m2, if growing indoors. As a result, the plant gives a very sticky "glue", large fat buds with the pine, sour lemon and diesel aroma after about 9 weeks. This trichome queen is the biggest and most potent strain from FastBuds. The effects of fun, positivity and euphoria increases progressively and mix of sativa and indica gives relaxation.
Genes
35% Indica / 65% Sativa
Tastes like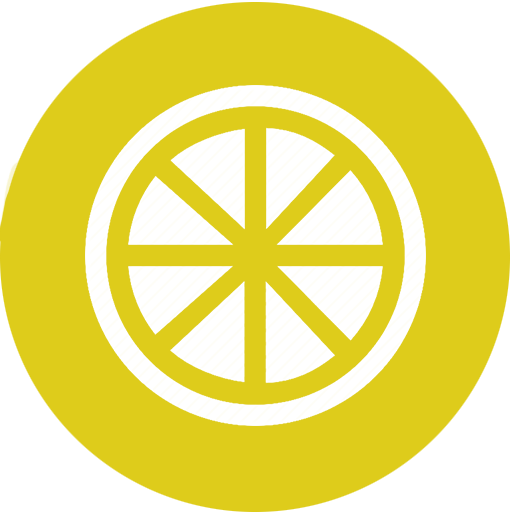 Citrus
Pine
Sour
Feels like
Creative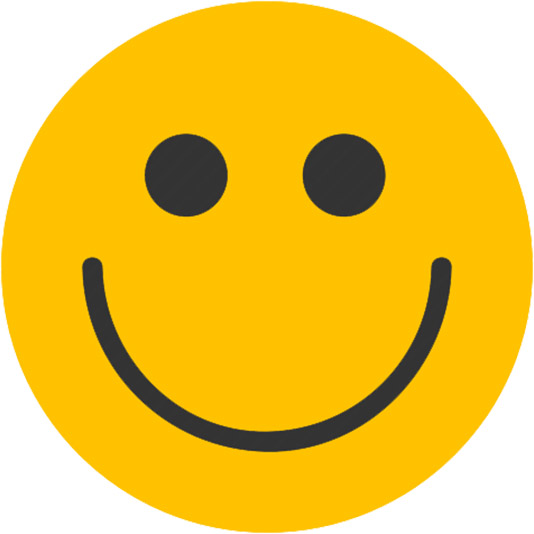 Happy
Sleepy
Dry mouth
Nutrients
Commented by
Servietsky

2 years ago
Before summarizing, use GrowDiaries is a unique experience, all the parameters in the palm of the hand, and being able to follow other grower is a huge help.
The germination is fast and exceptional, plant that I limited in height (box not very high) with the technique LST.
Flowering without problems.
I tasted it and I find this taste of the time, a good hard but very good for the night
I'll let her get a few weeks to smoke a quality product.
Do not hesitate to cultivate it.