Strain
* Good comments: such an easy plant to grow! Look at that 75gram of the most beautifull purple'ish dense nugs i have ever seen! And that with just 240watt, i would definitly recomend this strains to everybody that doesn't have much light, heavy yielder! Very proud of this lady!

* bad comments: didn't really expect an anise taste or smell, that a bit of a bummer sinds i'm not a fan of that, maybe the cure will do wonders, i'm still hoping for that fruity pineapple taste in the end
The Outcome
What's on the scales?
Bud dry weight
What's on the scales?
Bud dry weight
Harvested
1 plant
Number of plants harvested
Light
240 watt
Total light power used
Tastes like
Earthy
Herbs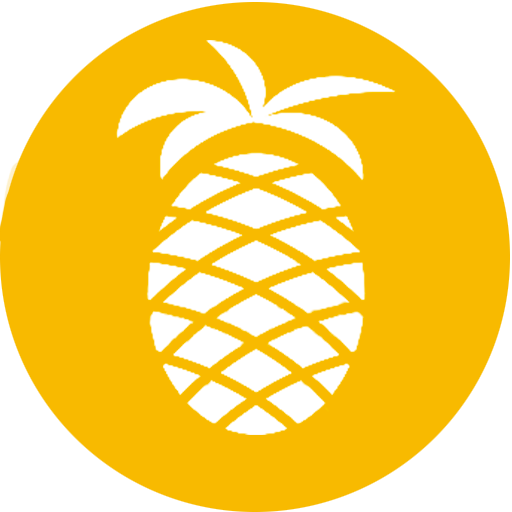 Tropical
Feels like
Hungry
Relaxed
Sleepy
Dry eyes
Dry mouth
Nutrients
Commented by
GardenOfHerbs

1 year ago
* harvest: 13/01/2019 on Day 99 from seeds (Day 57 of 12/12). Day 1 of week 15

* Appearance: litraly the most beautifull buds i ever saw, bag apeal is 10/10

* Bud density: 9/10

* Aroma : an intense anise smell hits you in the face when opening the jar

* Taste : also an intense anise taste, with an earthy kush taste when you exhale

* Potency : 9/10

* Kind of high: it's strong! Your eyes go red and low, you feel happy and relaxed, you just want to chill and watch tv

* Colour of thrichs at time of harvest: 5% amber 95% milky

* Drying time: 6 days in my dry tent, now in the jar for 5 days

* Length of buzz: 3 -4 hours

* Good comments: such an easy plant to grow! Look at that 75gram of the most beautifull purple'ish dense nugs i have ever seen! And that with just 240watt, i would definitly recomend this strains to everybody that doesn't have much light, heavy yielder! Very proud of this lady!

* bad comments: didn't really expect an anise taste or smell, that a bit of a bummer sinds i'm not a fan of that, maybe the cure will do wonders, i'm still hoping for that fruity pineapple taste in the end
* pics where taken with my new little tool called a selfie light ring from amazon, highly recomend it to take gorgeous bud pics!