Strain

Best weed i've ever grown - this strain showed no problems with how she was grown or treated, and rewarded me with dense crystal coated buds that smell just like I hoped they would. I definitely hoped for a heftier yield, but if there's one thing i've learnt from photoperiods its that a little extra veg can go a long way. This was the type of grow that leaves me feeling excited for next time and eager to do better. I will definitely revisit this strain.
The Outcome
What's on the scales?
Bud dry weight
What's on the scales?
Bud dry weight
Harvested
1 plant
Number of plants harvested
Tastes like
Berries
Fruity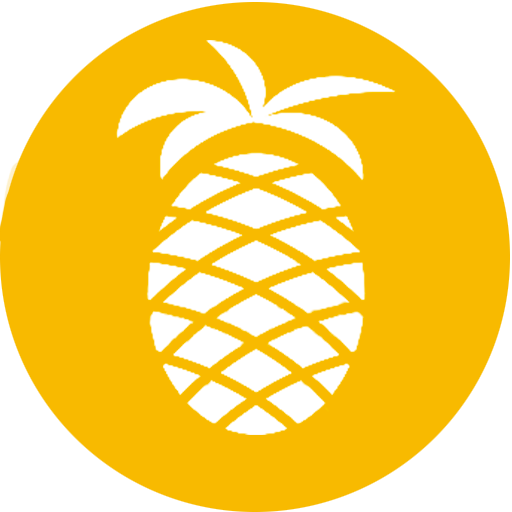 Tropical
Feels like
Relaxed
Sleepy
Dry mouth
Nutrients
Commented by
Book_of_Thoth
Smoke report - this bud has yet to cure and as such the flavour was compromised. Even then I found the taste remarkably smooth already! In terms of the stone she definitely strikes me as an evening smoke, as it left me sleepy, relaxed and content. The worst aspect of this grow is only having an ounce, it is going to be so hard saving it til cured, and I could burn through this in a week if I was left to it! Time to reign in the self control until my growing skill can match my ravenous appetite :D
Smoke review