Strain
Delicious buds! Super sticky and just an amazing taste. Not to mention the super stone from just the semi-dried samples I took from the freshly jarred buds. But even cured yet and she tastes amazing!
The Outcome
What''s on the scales?
Bud dry weight
What''s on the scales?
Bud dry weight
Harvested
1 plant
Number of plants harvested
Light
325 watt
Total light power used
Tastes like
Berries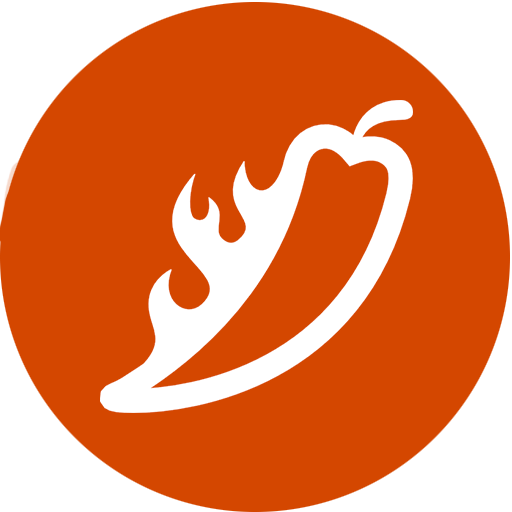 Pungent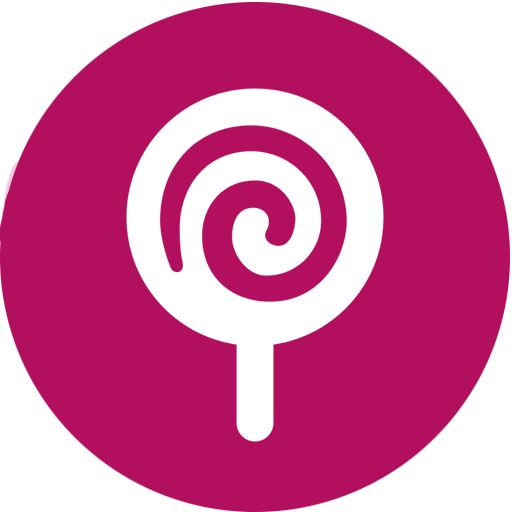 Sweet
Feels like
Energetic
Giggly
Talkative
Nutrients
Commented by
gdogfunk

6 months ago
This was the fastest plant I've ever grown. I had to start a new seed a week after the others and not only did she catch up, she almost grew bigger than her tentmate. 19 full weeks from start to finish! Super sugary buds and I can't wait until they have finished curing to sample some more! I would definitely grow again!