Strain
One of the best wake and bake strains i have smoked so far. Easy to grow with a nice long main cola
The Outcome
What's on the scales?
Bud dry weight
What's on the scales?
Bud dry weight
Harvested
1 plant
Number of plants harvested
Light
480 watt
Total light power used
Tastes like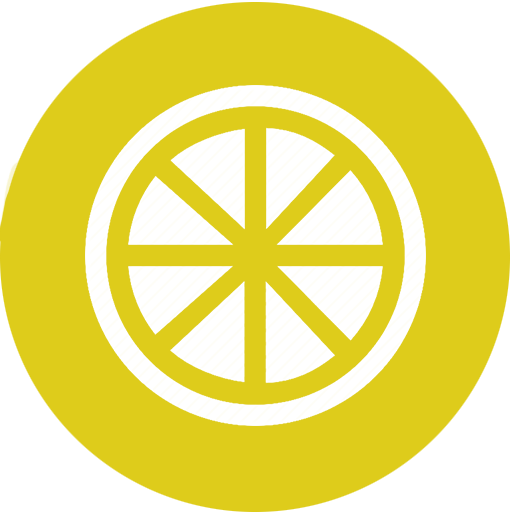 Citrus
Flowery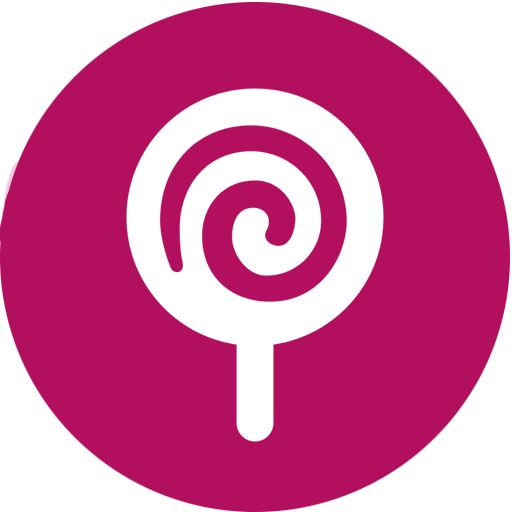 Sweet
Feels like
Creative
Energetic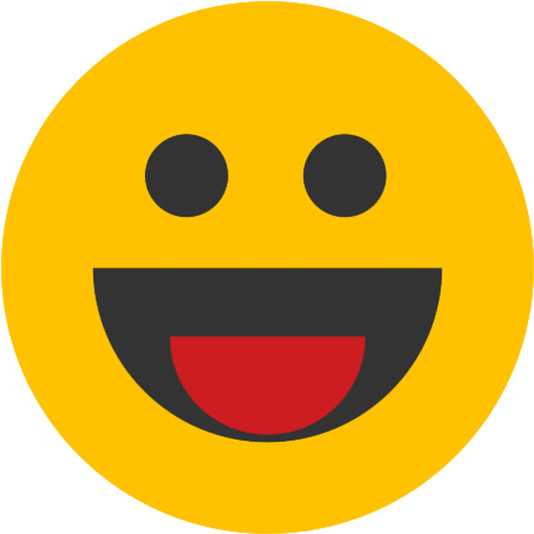 Euphoric
Dry mouth
Nutrients
Commented by
GardenOfHerbs

2 years ago
* Appearance: nice bright green color, very dense hard nugs

* Bud density: 8/10

* Aroma : smell is very very grapefruit dominant, especialy when you grind it

* Taste : exactly how it smells, like you are smoking a grapefruit with a pungent weed aftertaste

* Potency : 9/10

* Kind of high: lovely strain to wake and bake, gives a head buzz and gets you creative, ideal if you got stuff to do

* Potency : 9/10

* Colour of thrichs at time of harvest: milky

* Drying time: 8 days in a cardboardbox then 2 more days in a brown paper bag then in a jar

* Length of buzz: about 2h

* Good comments: one of the best sativas i have smoked so far. Will grow it again!

* Bad Comments: main cola hermied in the end but i think it was because of the light being to close?