Strain
This strain was easy to grow. This is my first photoperiod grow and first attempt at Mainlining. The plant grew strong and was real receptive to heavy training. She smokes real nice with a clean white ash. A great smoke! Well done Dutch Passion :+1:, I will grow her again soon.
The Outcome
What's on the scales?
Bud dry weight
What's on the scales?
Bud dry weight
Harvested
1 plant
Number of plants harvested
Light
150 watt
Total light power used
Tastes like
Berries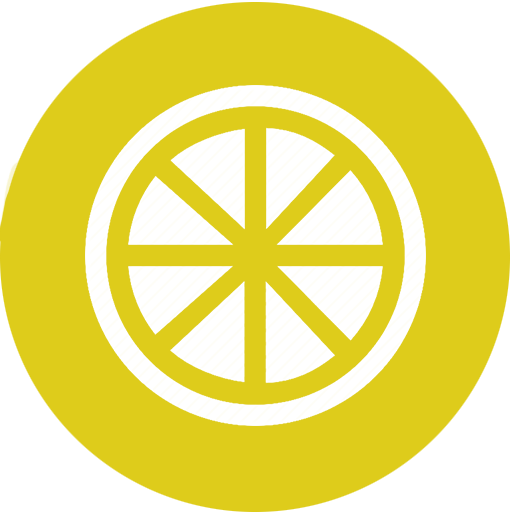 Citrus
Herbs
Feels like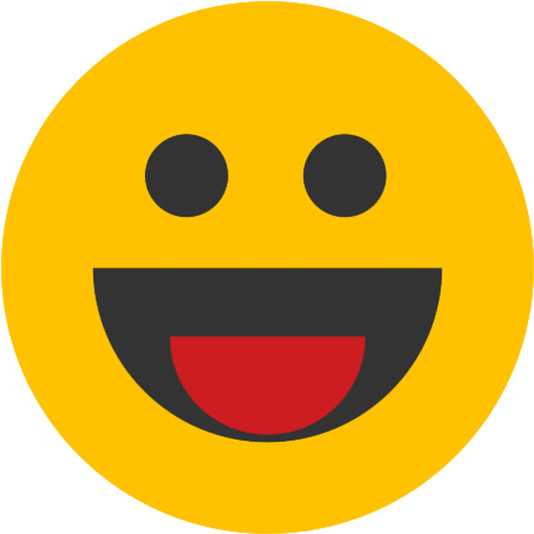 Euphoric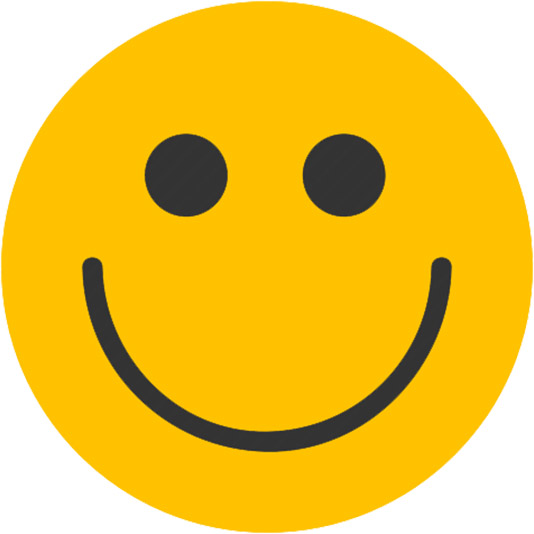 Happy
Uplifted
Dry mouth
Nutrients
Commented by
DeaneR

7 months ago
This girl was put into darkness for 3 days before harvest on day 64. Ten days in the tent drying at 70F, 50% RH.
This was a long and enjoyable run. I had a few hiccups along the way. Some strange growth patterns early on (week 2) until I put her in the appropriate sized pot, lol. Waged a war with the Fungus Gnat (week 5), and had a fan fail on me near harvest time. I have been working on correcting my tendencies to overwater, and learned to mainline for the first time. This being only my second growing experience, with only 150W of LED I was able to grow some quality buds that I am very proud of. Thanks to everyone who has been following along.

Keep it Green!
Peace,
DeaneR:sunglasses: