Strain
When I'm thinking about this strain I begin smiling. Pure indica goodness. Heavy hitter)
The Outcome
What's on the scales?
Bud dry weight
What's on the scales?
Bud dry weight
Harvested
2 plants
Number of plants harvested
Light
730 watt
Total light power used
Tastes like
Earthy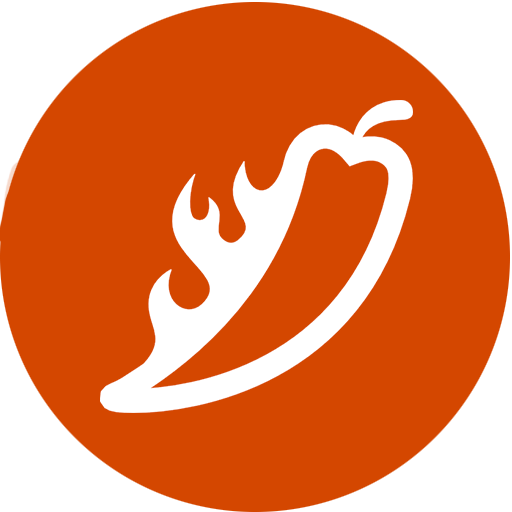 Pungent
Woody
Feels like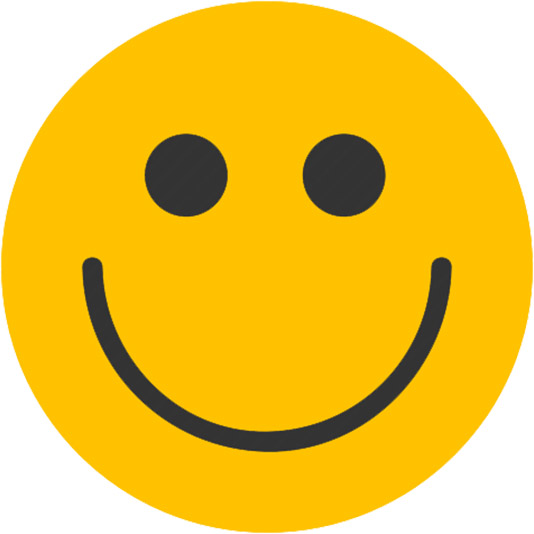 Happy
Relaxed
Sleepy
Nutrients
Commented by
a1Andrew

1 year ago
MK Ultra
How long this strain will need up to the harvest? 55 - 65 Days
How many side branches will be build? 8/10; a great many
How strong these side branches will be? 8/10; strong and vigorous
How long these side branches will be? 5/10; into an average length
The stature can be described at the best one as follows: bushy, strong, strudy, slowly
How high is the yield? 7/10; high, but i dont opened it full potential
How is the relationship from buds to leaves? 7/10; above average
How compact are the Buds? 8/10; hard and compact
How "strong" is the Weed? Does it have a lasting effect? Or will it be soft and effectless? 8/10; is strong and long lasting
How fast there is tolerance build if you smoke (only) this Weed? 8/10; very slow tolerance education
How do you would describe the effect/high? 90 body/10 head
General Impression: 8/10; extraordinary and quite recommendable

In this grow I dont defoliate MK's and LA SAGE so they all were more bushy and had more stems than Og18's. The main problem of the grow was temperature, cuz it was up to 38-40 degreese and the plants had hard times, also there were some issues in watering. 600w HID + HLG 135v2 kit in 4x4 gave me 272g of extra dry buds of MK ultra and 200+ of LA S.A.G,E. (dryed 7 days in 30% humidity and 26-30 celsius) ... Love the strain, one of classics :)
Grow Questions
a1Andrew
week 11
started grow question 1 year ago
Almost a month passed since i turned light 12/12, and my main grow tent with 8 strains ain't flowering!! What can be a reason? Humidity?
I see you've harvested, congrats did I answer your ? lol Peace!
Some strains just take a while longer to start to flower after the flip. As long as you have no light leaks you are looking great. Good luck and happy growing! :muscle:
Removed
answered grow question 1 year ago
If it has been over a month at 12/12 (but your diary still says 18/6 lighting) and still no buds I would be looking for a light leak in the tent. In my case I added a new temp sensor that had a red led light the flashed every polling interval (~5 minutes). Once I taped over that light I started flowering.

I would zip myself in the tent for a few minutes at lights out and see if there are any leaks.