Strain
Love it! I have used it day and night and find it enjoyable and adaptable for any occasion. Buds are nice and dense and all about the same size. I wish I had let them go longer and think I coulda squeezed some extra weight but... Live and learn
The Outcome
What's on the scales?
Bud dry weight
What's on the scales?
Bud dry weight
Harvested
2 plants
Number of plants harvested
Light
350 watt
Total light power used
Tastes like
Earthy
Pine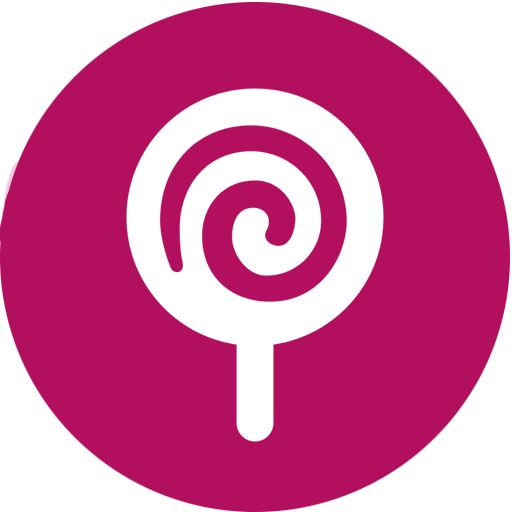 Sweet
Feels like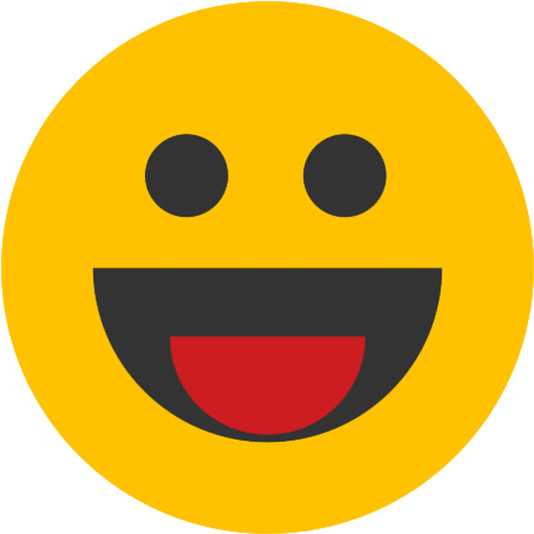 Euphoric
Hungry
Relaxed
Dry eyes
Nutrients
Commented by
PickleRick

12 months ago
Went for slow cure and buds took about 10-12 days on the screen and into jars with Boveda packs. The strain is around 7%/7% I believe but it gets you high like a sativa for about 45mins to an hour, then mellows out to an easy, functional body high for another hour. For my purposes, it was perfect! Had shoulder surgery so I get high for a bit (woot woot!) And then relief for quite a long time after the initial high starts to wear off. I think I could have let them go a bit longer in the last week or so but impatience got the best of me and still a learning curve to figuring out when they are done. Nugs came out beautiful and purple tips and nice and dense. For a cbd strain that wasn't supposed to be a huge yielder I feel getting just north of an ounce each was pretty exciting for my 2nd full grow. Used a 1000w LED but only drew like 350 from the wall
Grow Questions
PickleRick
week 4
started grow question 1 year ago
Did a res change last night and upped the ppm to 570. I use a combo of milli-Q water (5-7 ppB) and tap to get about 40-60ppm. Water temps are 65-66*F. This morning there is foam in the res and on the roots and root look bound up, HELP!
Resolved
Plant. Spaces between nodes
Hey there I know that when you add microbes or its the hydrogaurd sometimes you will get that foam its weird. I know what your talking about though it happen the other week. I didn't do anything about it and the plants all stayed healthy did the res change this week and let it stay just plain pH'd water no foam, so add my nutes and the Hydrogaurd and cpl hours later foam but all pants/root were healthy. your plants look good as well as your roots i do see what you mean by "bound" up but that looks like they just twisted in that motion from the water movement if you look in the pic the water is moving the same way as the roots. If you don't like the little foam try without the Hydrogaurd just to see if its that but if they stay healthy I would leave it be:blush: Happy Growing!