Strain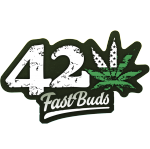 She was very small for what I was expecting but super compact and covered in trichomes. What she lacked in size she made up for in density. She had a very fruity aroma with a dankness to it. This is a great smoke for after work. Idk if I could be productive with her but at the same time i was never couch locked. Just chillin. It's important to mention that I was growing with LEDs for the first time so her size can be attributable to my learning curves. I harvested this girl forever ago but apparently the update on that round didnt go through.
The Outcome
What's on the scales?
Bud dry weight
What's on the scales?
Bud dry weight
Harvested
1 plant
Number of plants harvested
Light
1000 watt
Total light power used
Tastes like
Berries
Cream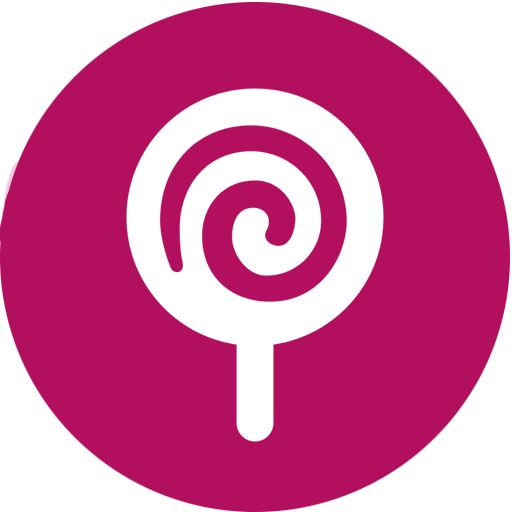 Sweet
Feels like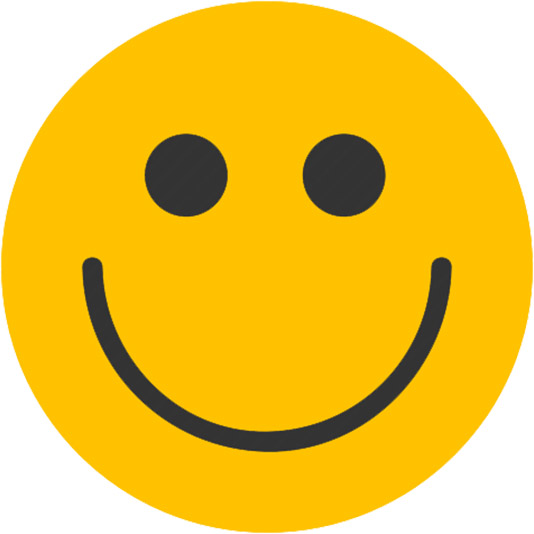 Happy
Relaxed
Sleepy
Nutrients
Commented by
Leeyum
I definitely want to give this girl another go now that I am switched back to MH and HPS. Soil, MH, HPS, and fish emulsion from the tropical tank create the environment I am looking for in my "small scale" grows. Sorry I don't have any nug pics!