Strain
Buds came out a little smaller than I was expecting but I'm working in a small area. We will see how different that is on the next grow that is in a much larger area with better lighting.
The Outcome
What's on the scales?
Bud dry weight
What's on the scales?
Bud dry weight
Harvested
1 plant
Number of plants harvested
Light
200 watt
Total light power used
Tastes like
Earthy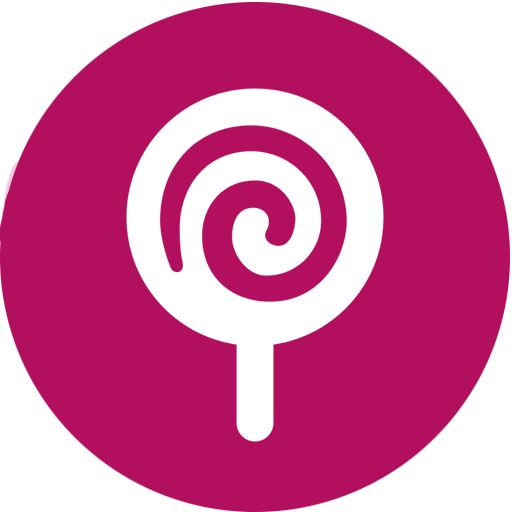 Sweet
Feels like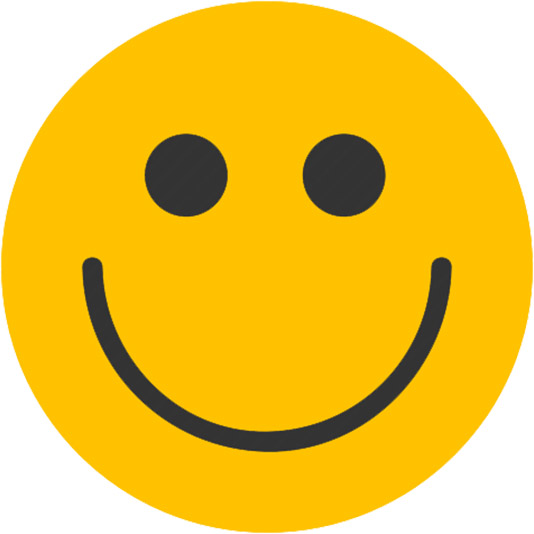 Happy
Relaxed
Nutrients
Commented by
Bshoe421

2 months ago
This plant responded great to low stress training which I need to do because of my small space growing in my tv stand. The buds were dense but a little smaller than I expected but absolutely covered in trichomes. I think my new LED lights helped with that. This strain likes to stay short and didn't stretch a ton during flower, maybe 30%. I had about 14 colas on this plant none taller than 9" from the soil so she was a short plant and I believe leaving so many colas made the buds a bit smaller than they could have been. Overall I am very happy with a 28g yield for one plant grown in my small tv stand.