Strain

the biggest auto i have grown so far! beautifull xmass tree shape and high yielding lady, very impressed
The Outcome
What's on the scales?
Bud dry weight
What's on the scales?
Bud dry weight
Harvested
1 plant
Number of plants harvested
Tastes like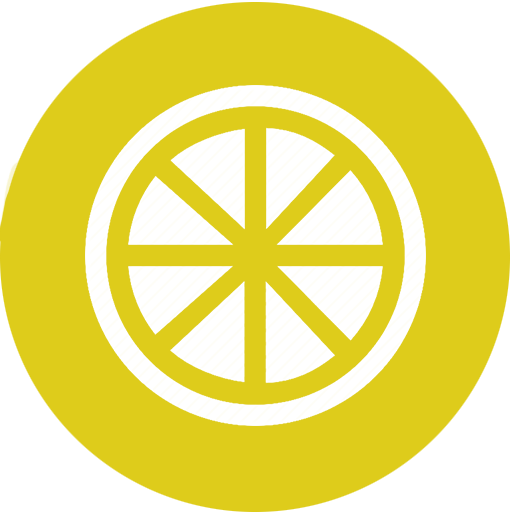 Citrus
Earthy
Nutty
Feels like
Giggly
Hungry
Talkative
Dry eyes
Nutrients
Commented by
GardenOfHerbs
* Appearance: not much bag apeal, airy buds, not the most beautifull

* Bud density: 6/10

* Aroma : hard to discribe this, a hint of lemon, rubber, wood, pungent

* Taste : more of a woody taste with a pungent weed aftertaste

* Potency : 8,5/10

* Kind of high: nice 50/50 balance, it gets you creative but if you smoke more it makes you hungry and relax

* Colour of thrichs at time of harvest: 90% milky 10% amber

* Drying time: 12 days in my cardboard box than straight in the jar, curing sinds then with my hygrometer on 60%

* Length of buzz: 2-3 hours

* Good comments: i loved the shape of this lady, it was a beautifull plant that will grow big even if you don't give her much attention

* Bad Comments: very heavy eater she was! If you havnt' got much space i wouldn't recomend as she gets very big!
Smoke review