Strain

Very impressed with this strain. She was easy to grow, strong structured and produced some nice fat, frosty buds. Probably not the go-to strain if you've got a productive day ahead of you but be sure to get this girl in your garden and roll one up/pack a bowl or two once that day has ended! This girl will definitely be staying in the garden for a long time.
The Outcome
What's on the scales?
Bud dry weight
What's on the scales?
Bud dry weight
Harvested
1 plant
Number of plants harvested
Light
250 watt
Total light power used
Tastes like
Earthy
Pine
Woody
Feels like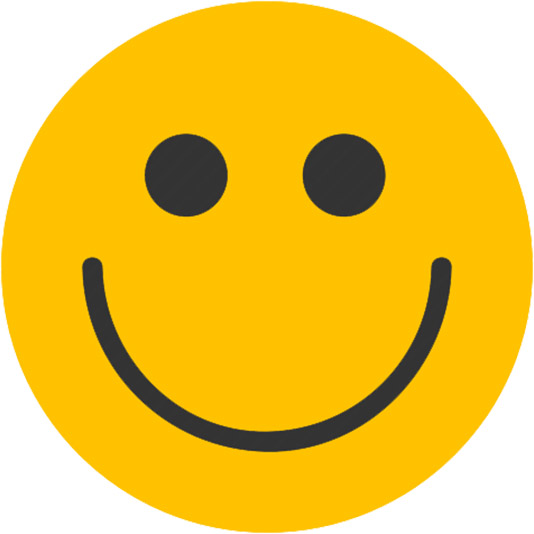 Happy
Relaxed
Sleepy
Dry mouth
Nutrients
Commented by
TheFoxFarmer
Very impressed with Royal Queen Seeds for producing this girl for us all to enjoy! She'll be popped again as soon as I can and will be staying in my garden for a long time. Her buds are too fat and frosty to say no to! And she yields very well. Looking forward to running her under the new 315w CMH.

I've enjoyed doing this diary, and all my others, on grow diaries and will continue to start more. If even one person has learned one thing from my presence on here, then that makes it all worth it in my opinion! From where I stand that's all we can do for each other our community.
Because I've created 4 seperate diaries with 4 different strains, I've had to calculate these by dividing the conditions by 4 (4 plants in total but only one of each strain). This is the fairest and only way to work it out properly.
I also want to thank Royal Queen Seeds for creating this partnership between us and I definitely look forward to growing more of their strains. All of which will be on Grow Diaries!

Thanks for following and happy growing! :wolf:
Smoke review