Strain
Well for my first grow, I didn't really know what to expect.. But from when she came up from the soil, and to finish I ran into almost no problems and for sure a strong girl, as I did a whole lot of experimenting on her!
It was a lot of fun, and I really enjoyed watching her grow and get stronger with time.
I chose this strain as one of my buddies recommended it, the only problem I had was that I couldn't get it to flower even though it's an Auto.
Ended up putting it inside my tent to get it to flower and finished it outside, the girl ended up being crazy old for an auto haha.
The Outcome
What's on the scales?
Bud dry weight
What's on the scales?
Bud dry weight
What's on the scales?
Bud wet weight
What's on the scales?
Bud wet weight
Harvested
1 plant
Number of plants harvested
Light
1000 watt
Total light power used
Tastes like
Berries
Fruity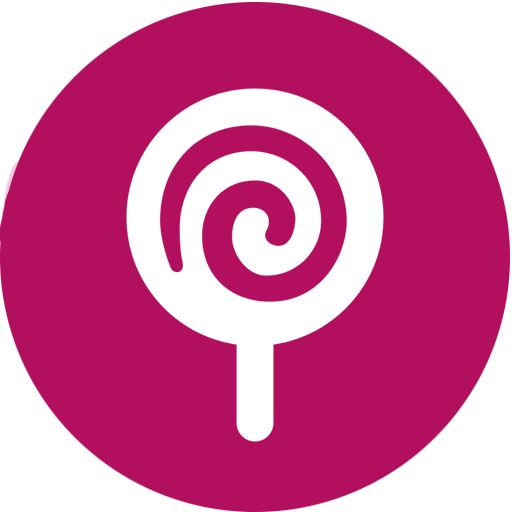 Sweet
Feels like
Hungry
Relaxed
Sleepy
Dry eyes
Dry mouth
Nutrients
I love this platform! It was really easy to use and make a nice diary, it'll be nice to look back at on future grows!
Sadly I had to remove quite of bit of bud due to budrot, but oh well..

I put her into my tent to dry after harvesting, and let it sit there for 6 days until the branches gave a crunch.
I then put it into jars at a dark and cool place, to cure and has currently been sitting there since Friday the 23rd, I have been burping the jars for 5 min a day.
Such a strong smell coming out from them!
The buds has nice orange pistols, with a good amount of frost.. I can't wait to smoke her!

Update 1 smoke session, 3 days into Cureing: Don't really remember what it tasted like, just got reallyy high lol - I did get dry eyes/mouth tho
Still quite wet, so I'll have to let it cure for a longer time

I will be updating the diary with more info/pics after the weed has dried and I get to smoke it!