Strain
First Time Blue Family, and iam excited. Very nice Budforming. Great Smell and Look. Its very recommendable to switch very early to Flower, because she stretches a lot... Very courious to the Cured Flowers
The Outcome
What's on the scales?
Bud dry weight
What's on the scales?
Bud dry weight
What's on the scales?
Bud wet weight
What's on the scales?
Bud wet weight
Harvested
2 plants
Number of plants harvested
Light
200 watt
Total light power used
Tastes like
Berries
Flowery
Pine
Feels like
Creative
Energetic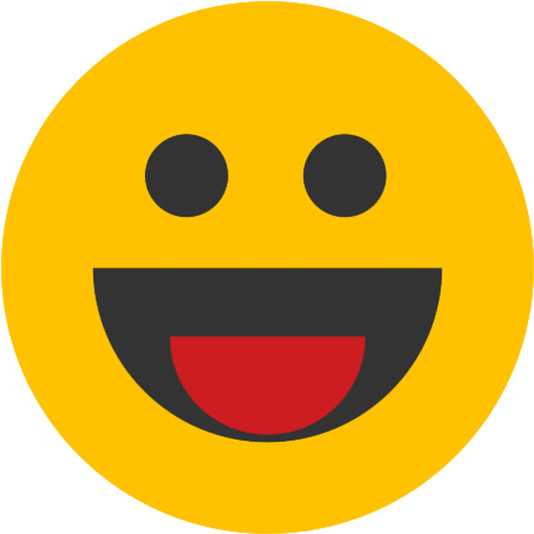 Euphoric
Dry eyes
Nutrients
Commented by
Mrs_Larimar

8 months ago
It was a little challenging.,

but very lovely Grow of the Dream Berry.......................... I havent grown before any Strain of the" Blue Family" and its a Big Difference to my previous Grows. Gennaro from Female Seeds " warned " me, that i should switch To Flower very Early ........... And i did it in Week 3. She stretched a lot and built wonderful very sativa like flowers. They looked in the shape just like Chestnutflowers. The Buds are along the branches and very dense, lightblue and knotlike. Atm she is curing nearly untrimmed. And its no big Thing to Trim her, because most of the Plant is "Flowerknots" and Branches. Only a few Leaves are on her.
UPDATE: I cured and weighed the remaining weed after Giving awa and smoking it was still around 100 grams, so iam guessing for 120 grams from 2 PLants, thats Great. Winter is sved.

SMOKINGREPORT:

Wow...... if you Grind her she brings up loovely smell. That smell sh shows as Taste if you smoke her......... Nice berrylasting Smoke..... and she hits hard . You are Enrgetic and Happy.... very good for Wake and Bake
Its my new Favourite Weed, and i dont like to share that Weed with anyone ... I become Gollumlike.. " my Precious" DreamBerry
Grow Questions
Hello Cannabisters, Ive never grown one of the "Blue Family" only seen a few Grows here on GD. Ive been reading a few sites about the DreamBerry. But to read about is not the same than sharing experiences. So dear "Family" how have your Expierences have been with her
Resolved
Techniques. Defoliation
Show all Answers (2)
CCgrow
answered grow question 11 months ago
Good morning @Mrs_Larimar, the only thing I know for sure from growing Blueberry in the past was if you simply want to let the plant grow on its own with minimal training you will get very little from the plant. Now genetics have come a long way with multiple hybrids created since then to these autoflowering strain who have significantly reduced the long flowering periods known to the classic blueberry. I visited a cultivation of Blue Dream and what I remember was they are sun seekers! No sun = very little yield. You are an experienced grower therefore with your technics and skill I'm sure she will produce beautiful flowers :+1:. Good luck with this grow and very interesting strain.