Strain
I have not tested a sample as of yet. 409 grams wet of very dense hard like rocks nugs all the way through the plant. I have chosen to dry in Lowe's brown paper yard waste bag as I find this way the best for me. I don't worry about temps or humidity, I trim a little and put into bag and in roughly a week It'll be good to jar. I did this method my first run and the dry and cure was very flavorful with a nice burn/stone. Very easy to grow and takes any kind of training . I chose to do a quad line as well as top the four branches for a total of 5 clippings for this experiment and I think it went well to be honest.
The Outcome
What's on the scales?
Bud dry weight
What's on the scales?
Bud dry weight
What's on the scales?
Bud wet weight
What's on the scales?
Bud wet weight
Harvested
1 plant
Number of plants harvested
Products

Cream Cookies
Delivery to Spain
Cream Cookies is an indica-dominant hybrid of Girl Scout cookies Autoflower with Sativa highs. The strain does not require special care during growth and produces a large yield. Strain with up to 23% THC and low-CBD is good for day smoke, but be careful not to overdo it, because of the indica-like effects that capture your mind. It's the perfect kind of weed meant to smoke with friends or with someone close in beautiful places. Cream Cookies seeds with a growing cycle of 8 to 11 weeks produce an excellent yield in outdoor and indoor cultivation. To ensure your strain has the best flavor you'll need to flush well. Flushing will also bring out colourful buds is unlike anything you've ever seen. CC consumes a lot of nutes and water. Under normal conditions with healthy nutrition and some LST, and defoliation it will bring you abundant harvest of fat, resinous buds, showered in sugary terpenes. You'll never forget the perfect combo of cookies and cream!
Genes
80% Indica / 20% Sativa
Tastes like
Chocolate
Cream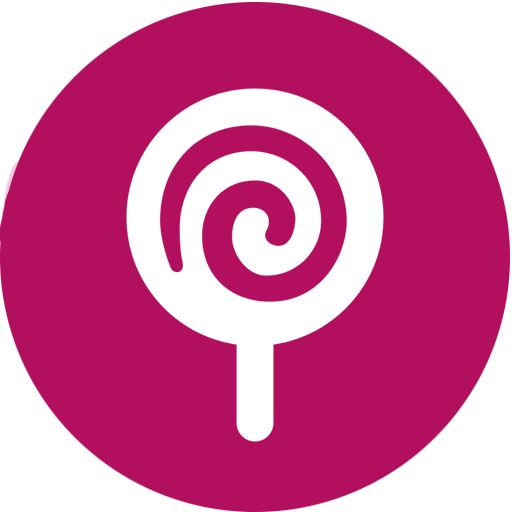 Sweet
Feels like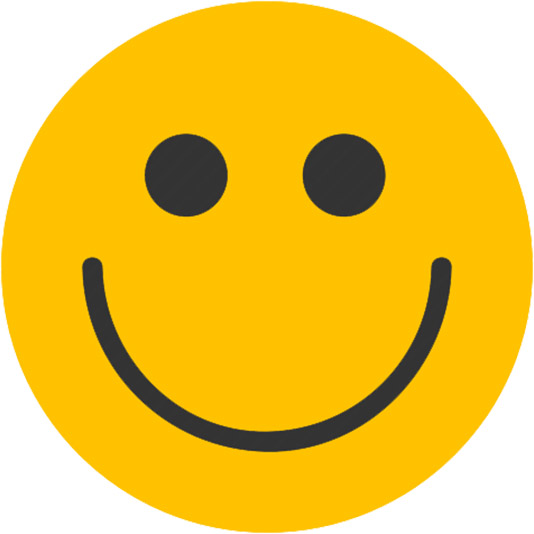 Happy
Hungry
Relaxed
Dry mouth
Nutrients
Commented by
WeedTheNorth

11 months ago
Well this was an absolute joy to grow and a stunning plant to look at. Thick nugs covered in a blanket of trichomes with a intoxicating smell that is like walking into Grandma's house while she is baking chocolate goodies. The team at Fastbuds nailed this one. Great strain for all skill levels and I would recommend to first time growers right through to the more seasoned veterans. This is my second attempt so I seem to take longer than most to harvest lol I have to try to figure out why that is, I can imagine this plant in the proper hands would be a crowd pleaser for sure. I will definitely be Growing again but with a different training technique because way too much trimming and training involved albeit was such an enjoyable experience just not a practical one if Growing multiple plants. 2 weeks and I'll sample a joint and my pax to give my initial thoughts but if she taste like she smells than going to be a staple in my bud bar. Well folks I appreciate all the love along the way and to Fastbuds for giving me the opportunity to grow this fabulous strain, many Thanks!! That's it for now see you in 2 weeks!!

Stalks Strong

:flag-ca::palm_tree::sunglasses::ok_hand:: 1::pray::facepunch:

Update: 7 days to dry and now jarred until around x-mas. Initial reports are fantastic. The taste is smooth, creamy with a hint of chocolate. I can't wait until a good cure for this bad girl. This will be a staple in my bud bar and is a great strain for newbies and pros as it's very resilient and redponds well to any kind of training. The smell is intoxicating and will only get better with age which I will cure for 2 months just in time to show her stuff off to famila and friends. Just over 100 grams of solid nugs. Such a fun experience Growing Fastbuds genetics and my favorite strain to date that I have grown. Excited to grow the Fastbuds lineup in the future. Will report back at Christmas with some pics and updates. Thanks to all for joining me on this pleasurable journey and keep em popping.

Stalks Strong

:sunglasses::palm_tree::ok_hand:: 1::pray::facepunch::flag-ca: