Strain
So last night I vaped this in my Atmos Jump. I was alert but on cloud 9. Definitely seemed stronger than other 1:1's I've grown, but that may have been due to my harvest timing. That and I'm pretty sure I grabbed the sativa pheno which I'm more sensitive to.

This strain certainly has the mango flavor that Fast Buds says it does. Tropical notes fill your mouth and lift your spirits.

I have to say also that this strain gives you serious munchies, so beware. I ate way too much!:laughing: And then I couldn't sleep:disappointed: So sativa pheno is definitely daytime stuff! However, if you want to be productive, I would suggest only doing one thing since this strain kind of immerses you. I was so into the show I was watching that I forgot to close in the ducks and chickens:astonished: But I remembered at 9pm:wink:

After a couple months of curing I made a cup of butter with 20g from different jars so that I got the indica pheno mixed with the sativa pheno for a more balanced profile. I made some mini carrot cake muffins and they turned out great. A nice even high that's versatile. I can have 1/2 a mini muffin in the morning to get my day off to a great start or I can eat a whole muffin an hour before bed and have a good nights sleep:sleeping:

Overall I'm pretty darn happy. Looking forward to trying this strain again next year and hoping to get even better results!
The Outcome
What's on the scales?
Bud dry weight
What's on the scales?
Bud dry weight
What's on the scales?
Bud wet weight
What's on the scales?
Bud wet weight
Harvested
3 plants
Number of plants harvested
Tastes like
Fruity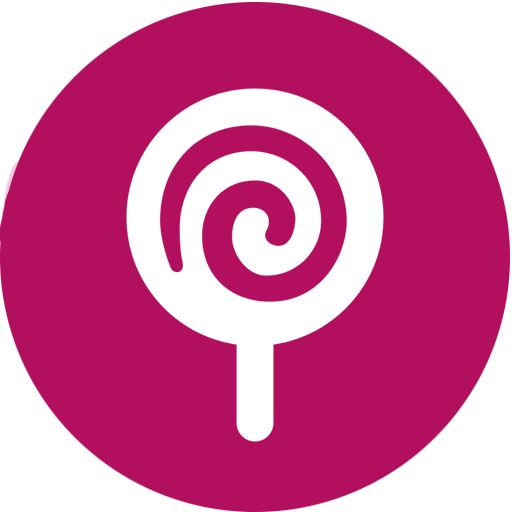 Sweet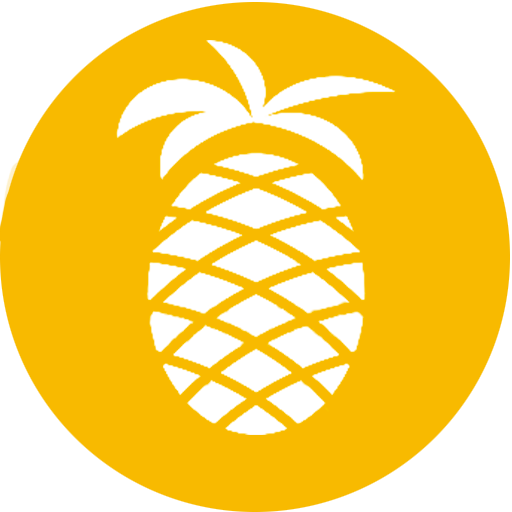 Tropical
Feels like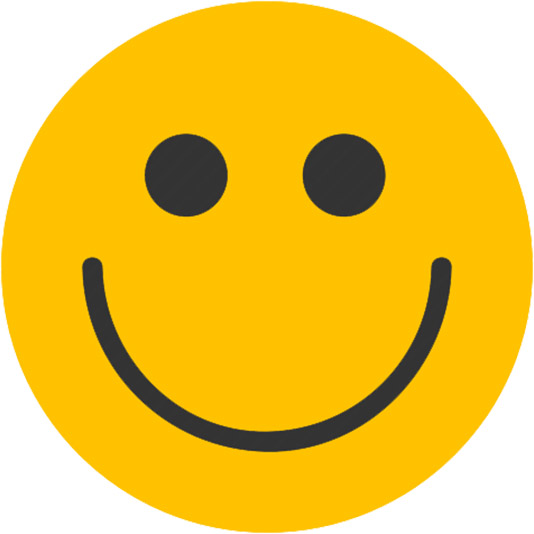 Happy
Hungry
Uplifted
Dry eyes
Dry mouth
Nutrients
Commented by
Fibro_Witch

8 months ago
I thoroughly enjoyed growing this strain. It was easy and carefree for the most part. Great experience first time growing autos.

Displayed 2 phenotypes. 1 had thinner sativa colas that had beautiful purpling, while the other 2 were more bushy indica type. 2 plants were harvested at 73 days and 1 was harvested at 75 days.

I did have a little mold and some aphids at the end but that all came out with trimming and the wash.

I will apologize for the amount of flower pappus that stuck itself to the colas (another reason to wash!)

I'm really looking forward to trying this strain after it dries but as of right now I would definitely recommend it to other growers!

I realize my numbers aren't that big. Looking back, I could have fed them more during flower. I also should have been feeding them the fish emulsion rather than the Coast of Maine granules. I think with how fast these plants mature that they would have benefited from the liquid fish emulsion much more during veg since it takes longer for the plants to break down the granules and I didn't feed it until later. I think my Lemon Potion Auto had me spooked as far as feeding with how messed up that one was. Lesson learned.

I totally missed the window on ponytailing these girls and that would have made a huge difference, but I suppose that's the beauty of hindsight. I also could have let them go longer, but I wanted some light daytime stuff. And of course I could have given them more room. But, this is an outdoor grow and many factors are out of my control, especially since I live so far North.

My thoughts going forward are: I'm loving autos. They are fast and fun. I'm thinking next year I'll stick them in the ground too, since the photos are loving it this year. I'm planning on growing more autos, but I definitely want to try this strain again. And I will definitely be ponytailing next time. I'll be interested to see how much more that puts out. I really like how much easier they are to trim and wash. And I will certainly be feeding more when they go into flower. I know from looking at other diaries that growers have gotten some big numbers out of this strain, but let this diary be a testament to the fact that I did basically no training (I only pinched once) and I really didn't feed heavily (only natural feeds, no mineral salts) and still had decent plants. So I think that's a testament to how strong these genetics are and easy plants for a first time auto grower. Therefore this is a great strain if you don't have a lot of time on your hands and you're on a budget, or if you've never grown autos before.

Also, I'm using 58% humidity packs with all the strains I'm storing this year. The 62% ones I used last year held up well but then I had mold this summer and had to pitch a couple ounces:weary:. I talked to a friend who's a commercial grower and he definitely recommended I go with the 58% for long term storage. FYI

So, I'm shopping around for 1:1 auto strains for next year. I have several picked out, but if any breeders want to reach out I'm always open to 1:1 strains!