Strain

Damn that plant is strong af, she couldn't care less about the struggles i had wit the other tree.
The Outcome
What's on the scales?
Bud dry weight
What's on the scales?
Bud dry weight
What's on the scales?
Bud wet weight
What's on the scales?
Bud wet weight
Harvested
1 plant
Number of plants harvested
Light
350 watt
Total light power used
Tastes like
Berries
Caramel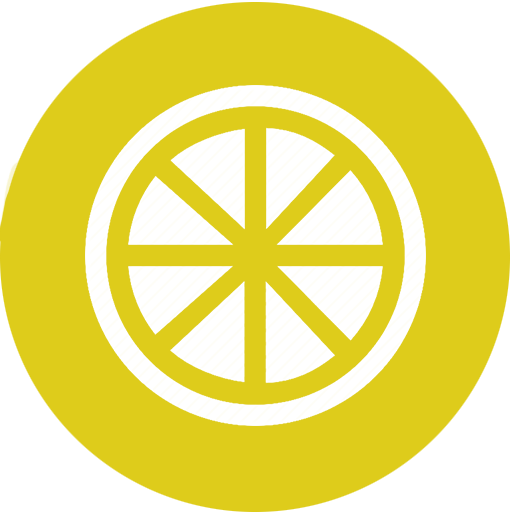 Citrus
Feels like
Creative
Energetic
Giggly
Dry mouth
Nutrients
Commented by
Meliodas420
I hanged out the cut off branches in the tent after trimming it down a little (just the big leaves and a few i got on the first run). Waited 3 days until i reached approximately 71% humidity. Put it in big jars (small buds and big buds separated and trimmed again, but now for finalzation) with a hygrometer to check, but after around 12 hrs the humidity reached 72%. Had them open for another three hours with the fan blowing them a little, closed them up again hoping they won't rise again while i was asleep. Glad they didn't :) In the morning i opened them up for another hour and continued the 12 hrs closed - 1hour open cycle until i reached 64%. After that i started with a 24 - 1 cycle and when i finally reached 58% max (after 24hrs closed) i stopped opening them up completely.
So in total the curing took about 3 weeks to a month.

The taste and the smell of the durban Poison are on a whole new level.. It is so strong that i'm pretty sure i could tell someone opening the jar from a mile away. It's almost lile a mango, still a bit earthy.. Can't really compare it to something i smelled before. All in all that one was my favourite!
Smoke review