Strain
Veg period is easy, make really big leaves (strong indica begin) have to remove leaves often. Easy to make treatments. Makes thick basic stem. After 12-12 period makes really well new leaves after heavy defoliation, normal and thin leaves ( more sativa end). Buds are leafy and taste smooth and odour is pleasant.
The Outcome
What's on the scales?
Bud dry weight
What's on the scales?
Bud dry weight
Harvested
4 plants
Number of plants harvested
Light
600 watt
Total light power used
Tastes like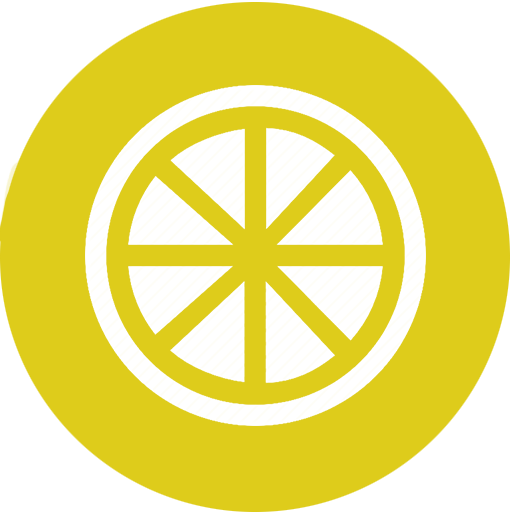 Citrus
Earthy
Woody
Feels like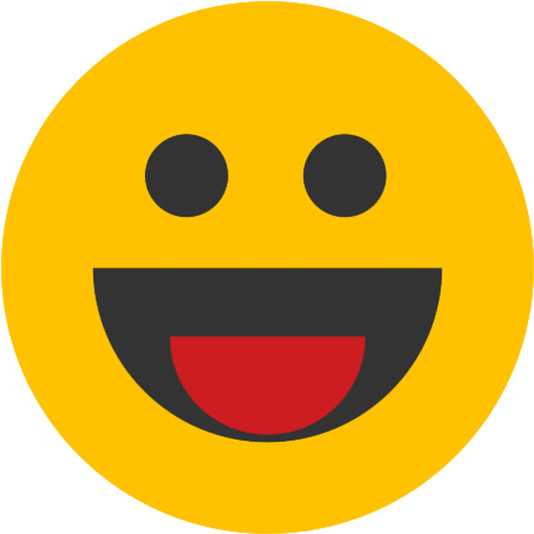 Euphoric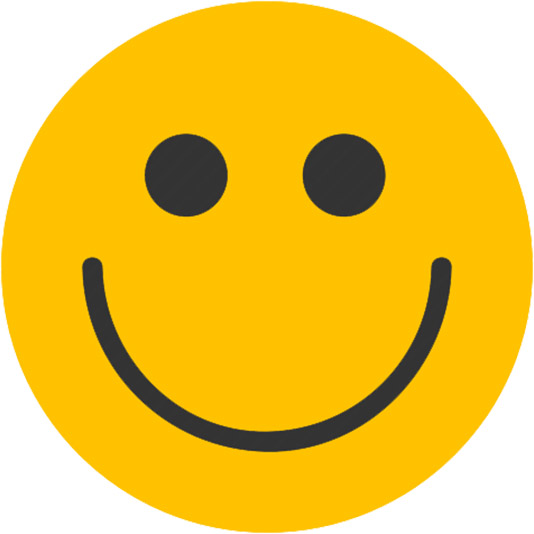 Happy
Talkative
Nutrients
Commented by
Korokotoi

3 months ago
I tell you frankly I waited min. 400g yield, but after growing problems I am really happy for 360g, dry trim buds. Plant #1 - not so much defoliation, 98g. Plant #2 - no defoliation but root problems, 66g. Plant #3 - quite heavy defoliation, 102g. Plant #4 - really heavy defoliation and most healty, 100g.
Heavy defoliation did not make more yield this time but for sure ventilation control was easier that with others. No need remove leaves so often.
I trim flowers after 6 days drying, but should let them dry 1-2 day more. After 2 weeks cure, moist is now RH62% and taste getting better and better.
All my friends really like taste and stone is pleasant and strong same time. Music (proge) sounds really good. :grinning:
Definitely potential over 500g./ 1m2.
Grow Questions
Korokotoi
week 10
started grow question 5 months ago
I add some pics of canopy early week 10 - looks like cal-mag deficience or something - tips turn yellow... monitor today
What you prof thinks - is it over feed?
Open
Leaves. Tips - Burnt
Yeah all it is is a slight nutrient burn. Nothing to worry about, just ease off on the nutes slightly. Make sure you plain water every 2 or 3 feeds too.
TXCanna
answered grow question 4 months ago
It's a sign of nutrient burn but it's not necessarily a bad thing. I myself and several others I know feed until we see the tips turn. Call it painting her nails. Once tips turn Back off the nutes a bit and feed little less than you have been.
Yes this is a sign of overfeeding. You will notice the tips of your marijuana leaves showing the first signs of nutrient burn by turning yellow, tan, gold or brown. A light case of nutrient burn will only affect the tips of your leaves. flush your system with plain, pH'ed water if you notice the first signs of nutrient burn. Then resume nutrients at a slightly lower amount.